Located at 5381 Westport Road in Madison, Wisconsin
Uncover reliable and convenient Boat Storage at Skipperbud's. Safely store and protect your boat with our state-of-the-art drystack facilities. Enjoy hassle-free boating that's just a phone call away. We can even pick up your boat in the fall and deliver it to you in the Spring! Using a large marina fork lift, we store your boat inside and away from the elements no matter what season so your boat stays clean and is protected from storms, giving it an enhanced resale value. Plus, we offer full winterization of all boat systems and shrink wrap services by certified technicians.
We store boats ranging in size from a 16 foot family runabout to the 80+ foot yacht. We have 60+ years of professional experience storing boats. Our facilities are staffed all year long, with around-the-clock security cameras.
Available at Madison Drystack
Onsite Boat Storage Services & Amenities
Easy access to your boat with floating docks that keep the dock and your boat at the same level.
Floating Docks
Enjoy convenient clean restrooms with showers to freshen up after your trip.
Restrooms & Showers
Refuel your vessel at our convenient fuel dock.
Fuel Dock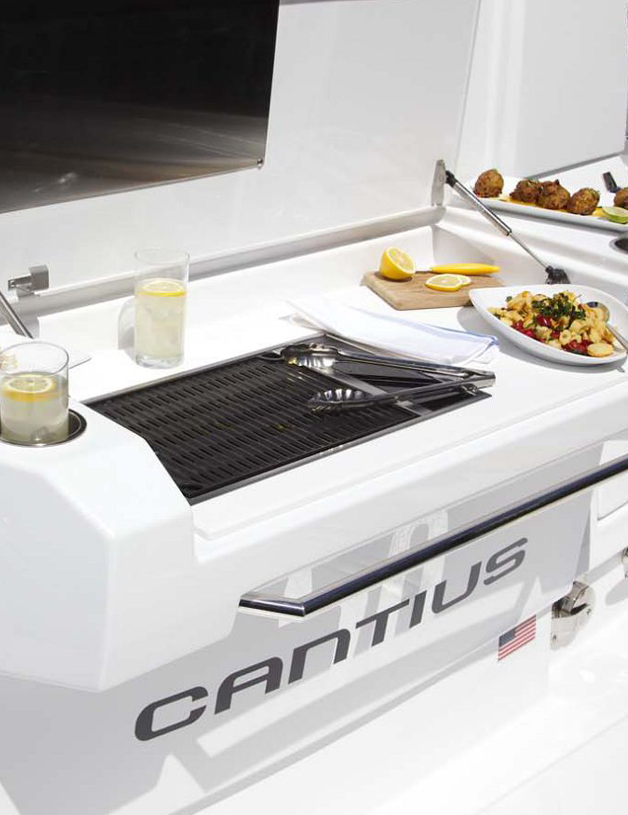 Deck with grills available for your convenience.
Deck with Grills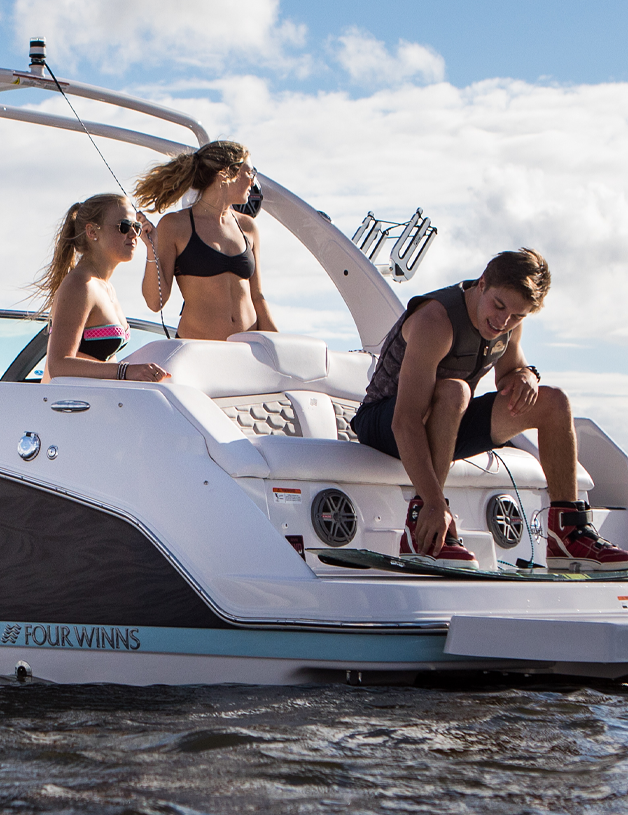 Sanitary pump out available on-site.
Sanitary Pump-out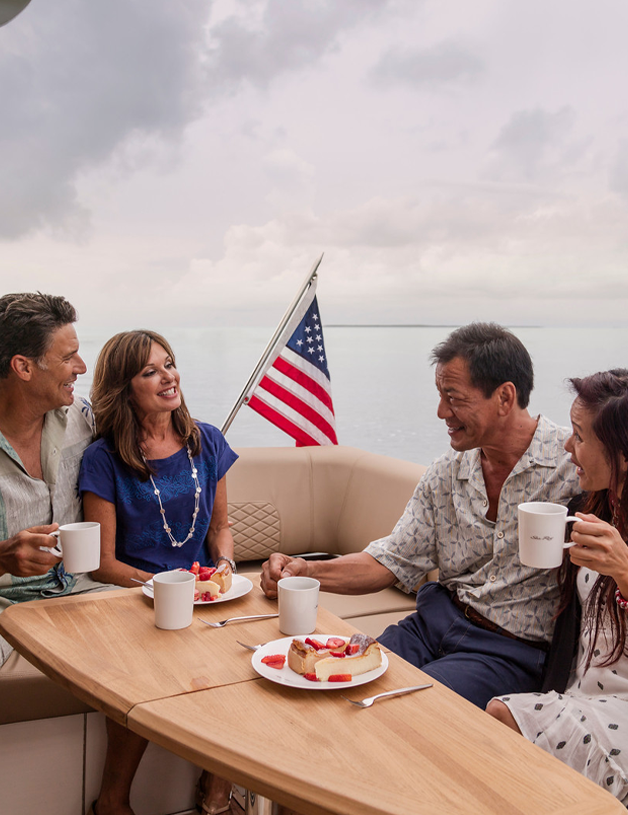 Electric and Water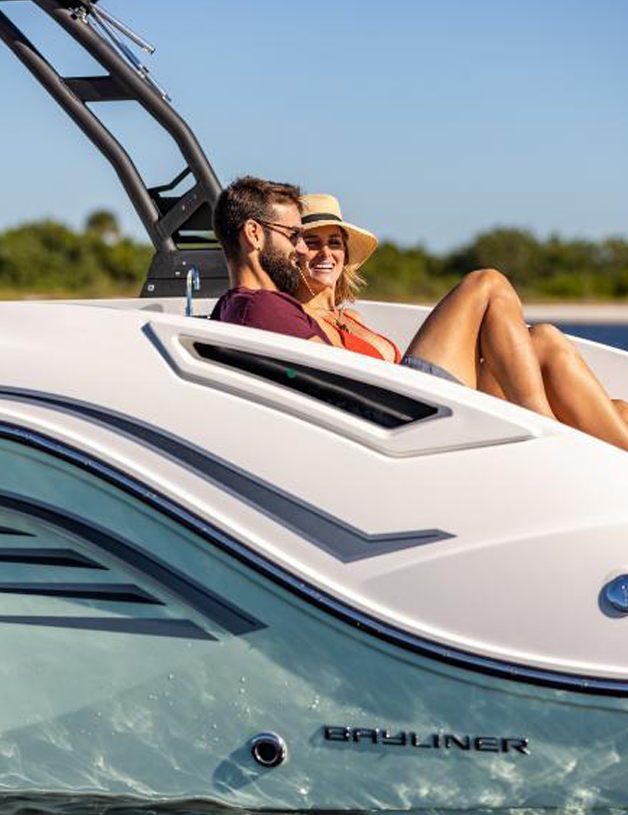 Keep your vessel running like new with our highly skilled mechanics and extensive services.
Mechanical Services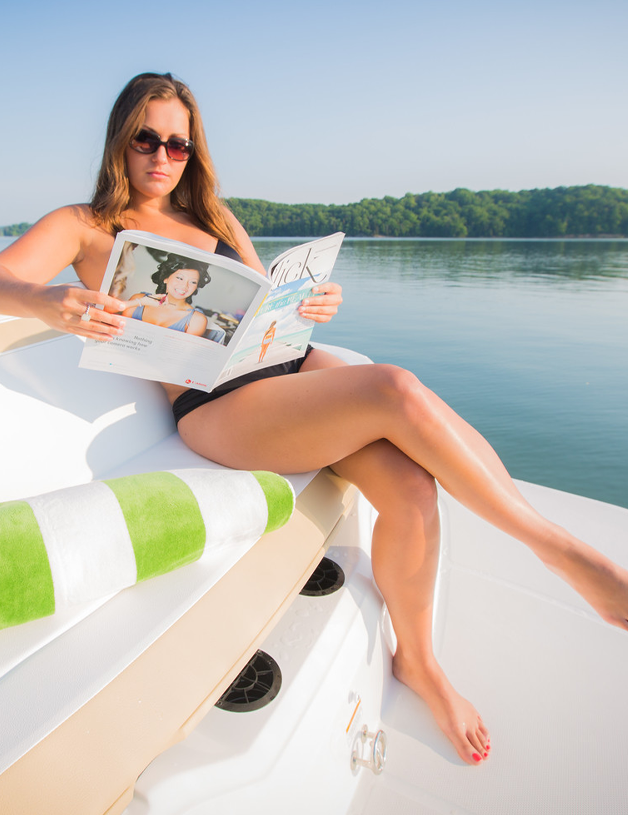 Convenient ship store to gather the supplies you need for boating.
Ship Store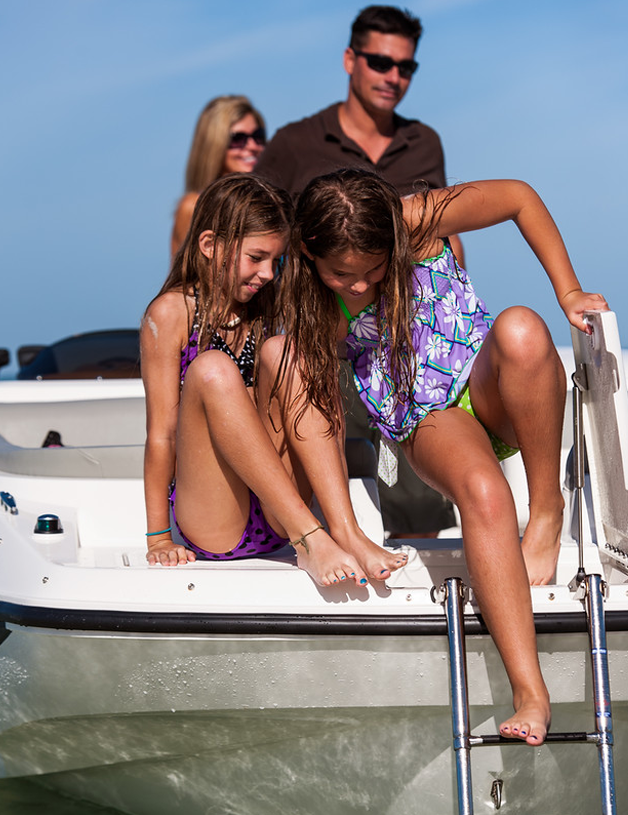 Added on-site security with gates to help keep your boat secure.
Security Gates
Reserve Your Spot at This Location