Scout Boats
One man's passion...For nearly three decades, Scout Boats has evolved from a company that no one ever heard of. Now, it's one of the most respected brands in the industry. What started as one driven man's passion to build a better boat in a little brick building (that was ultimately destroyed by Hurricane Hugo in 1989) grew to a humble company that steadily chipped away at the competition. They've grown into one of the most sought after boats in the world.
Shop Scout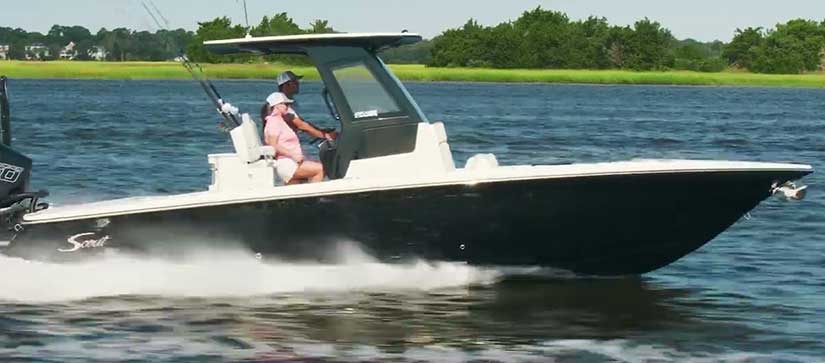 Scout 281 XSS Running
Scout 281 XSS Running
Introducing Scout's newest flagship Bay Boat model, the 281 XSS. Brand new for the 2023 Model Year, this model is in a class by itself.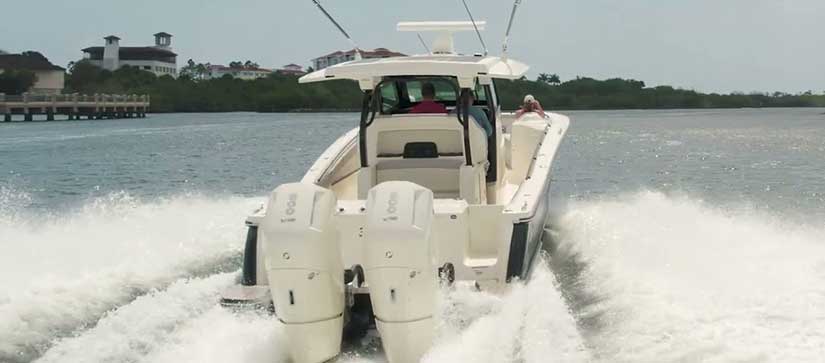 Scout 377 LXF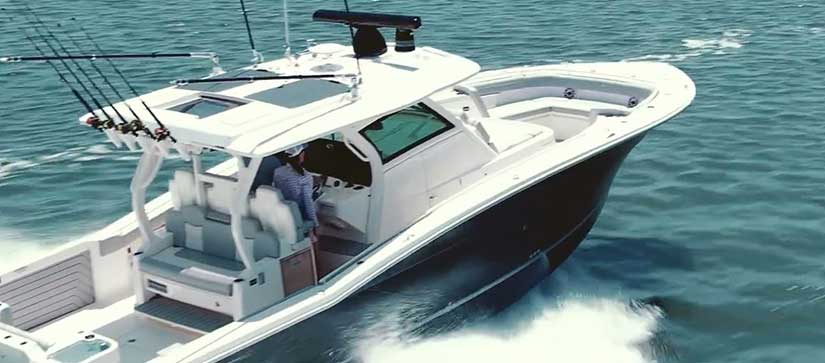 Scout 400 LXF
Want to know more about Scout? Let us help!