Schedule Your Boat Maintenance Today
At SkipperBud's, we are dedicated to providing exceptional service to our boat owners and have been for over 60 years. Our service department is staffed year-round and continues to deliver top-notch service on boats of any size.
Schedule A Service Appointment
Boat Services:
Whether you're looking for routine maintenance or a specialty repair, we have the expertise and skills to meet all your boat service needs.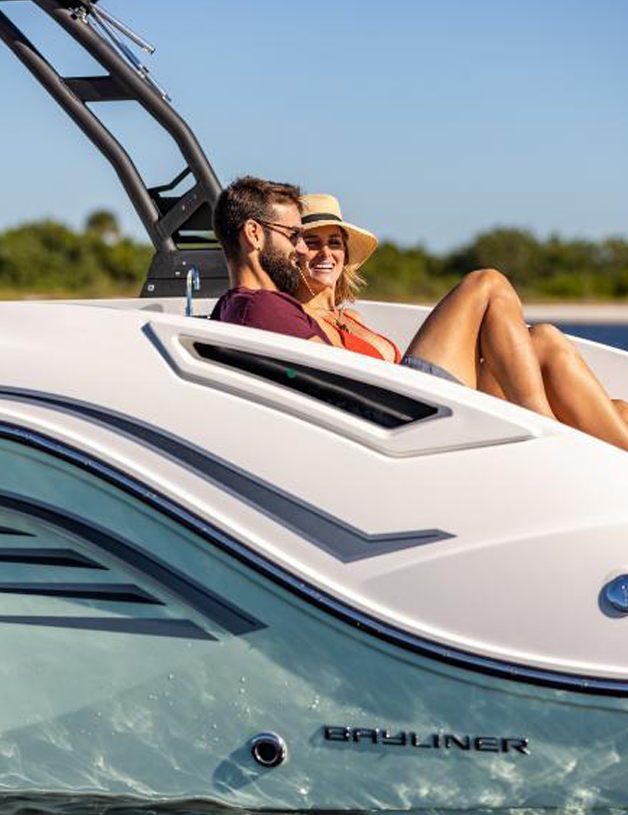 Keep your boat running smoothly with our comprehensive maintenance services. We'll ensure your boat is in top condition, from engine checks to fuel system inspections.
Boat Maintenance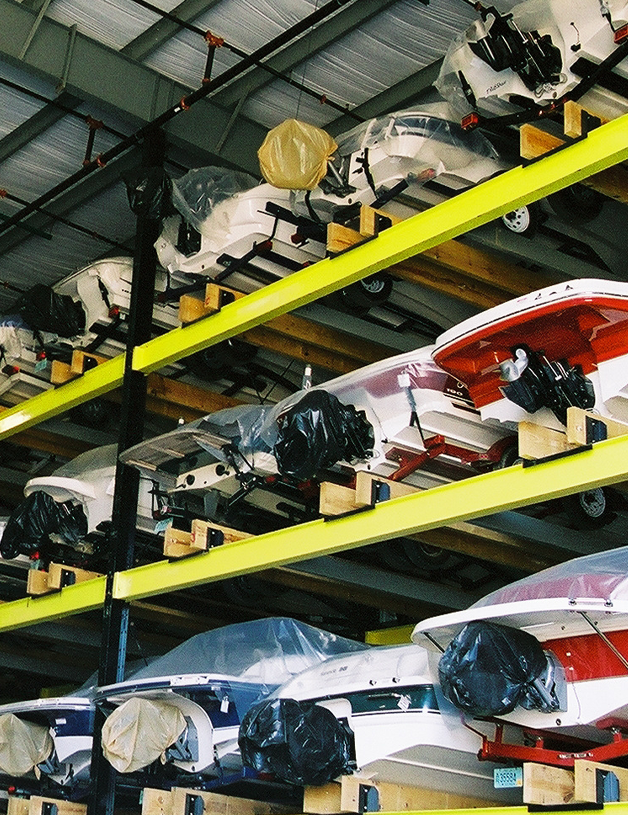 Prepare your boat for the colder months with our professional winterization services. We'll protect your boat from freezing temperatures and potential damage, giving you peace of mind during the off-season.
Boat Winterization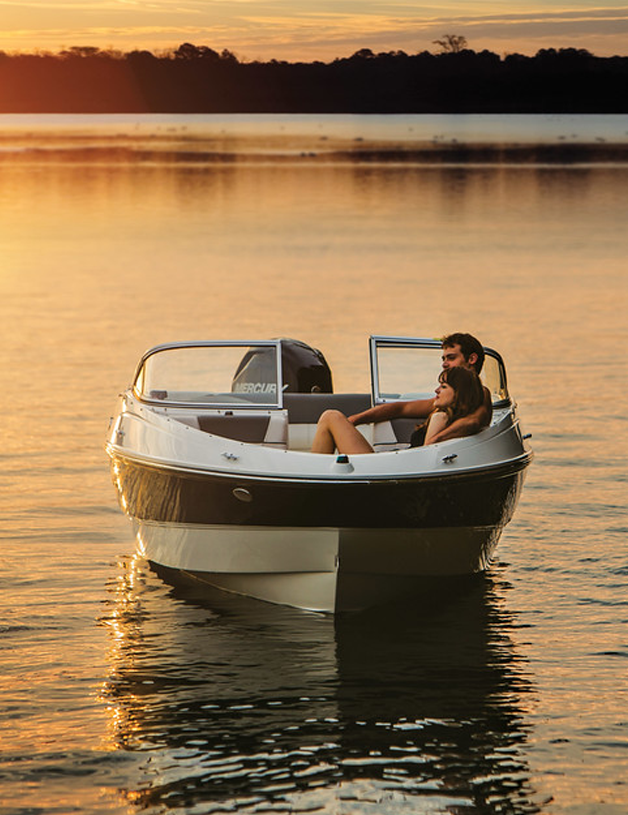 Accidents happen, but our skilled technicians are here to fix any fiberglass damage. We'll restore your boat's appearance and structural integrity from small scratches to major repair
Fiberglass Repair
Enhance the beauty and functionality of your boat with our underwater lighting installations. Create a stunning ambiance and improve visibility during nighttime cruising.
Underwater Lighting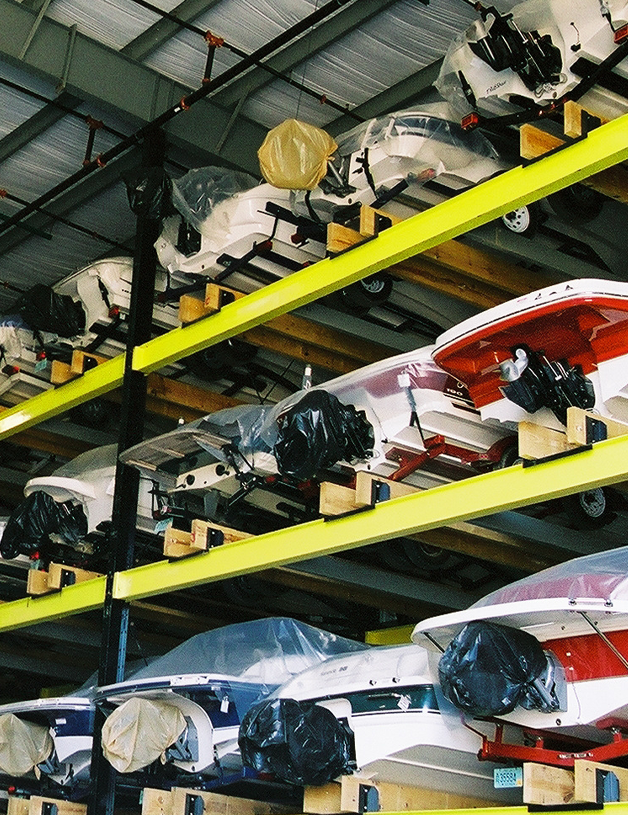 Protect your boat from harsh weather conditions and UV rays with our boat shrink-wrap services. Our high-quality materials will keep your boat safe and secure during storage or transportation.
Shrink Wrapping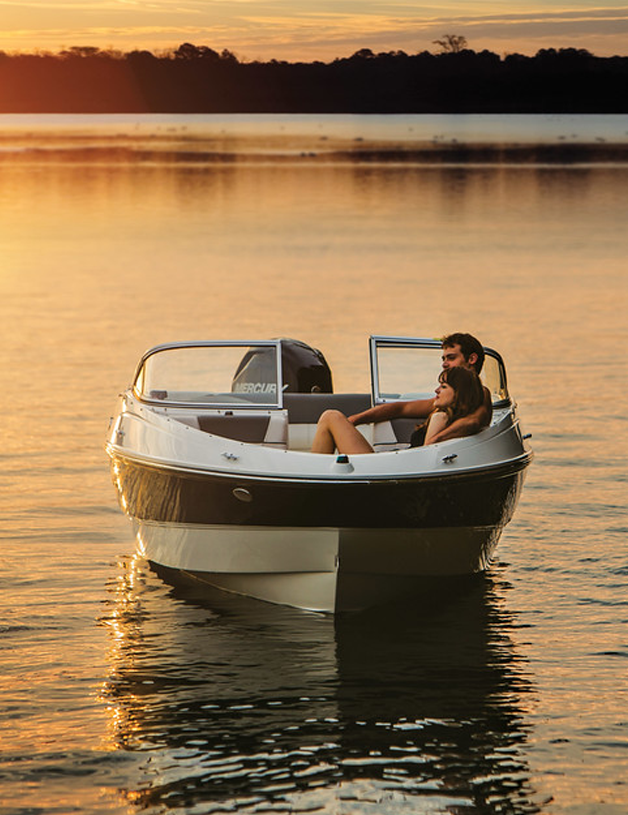 If your boat's hull has suffered damage, we have the expertise to restore it. Our professionals will assess the extent of the damage and provide effective solutions to get your boat back on the water.
Hull Repair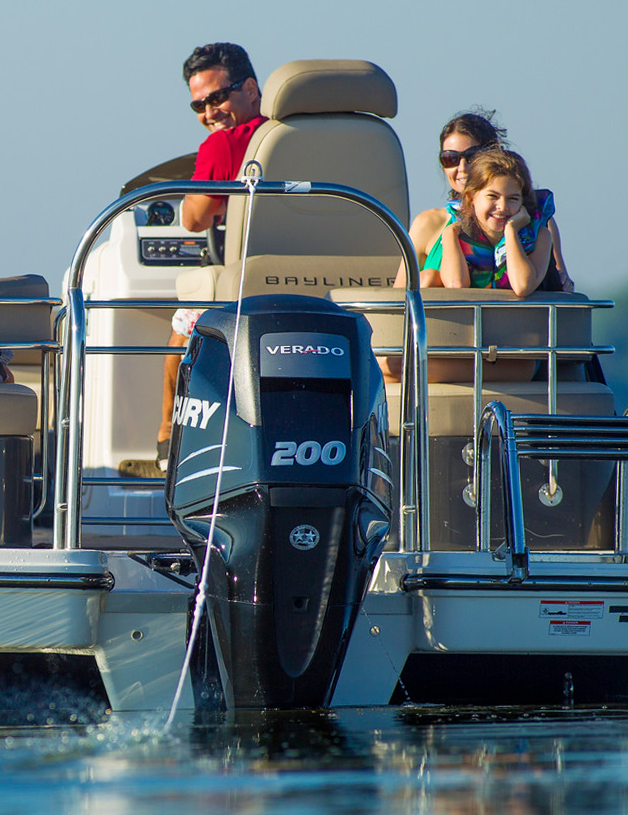 When your boat's engine needs attention, our experienced technicians are ready to diagnose and repair any issues. We'll ensure your engine operates at peak performance.
Boat Engine Repair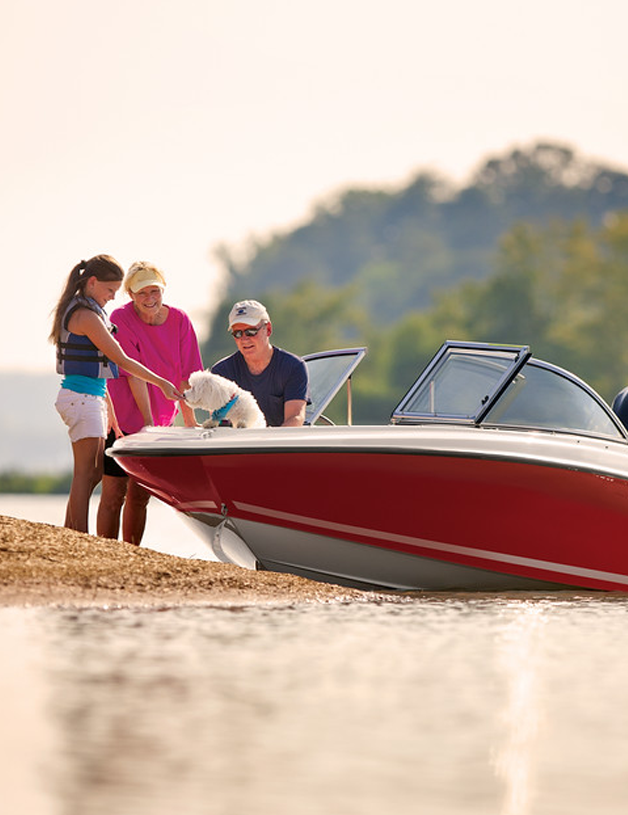 Give your boat a fresh new look with our body paint services. Whether you need a touch-up or a full re-painting, our skilled painters will make your boat stand out on the water.
Body Paint
From wiring repairs to electrical system installations, our technicians have the knowledge and expertise to handle all your boat's electrical needs.
Electronics Installation
Enjoy a superior onboard entertainment experience with our AV installations. We'll set up high-quality audio and visual systems tailored to your boat's specifications.
AV Installs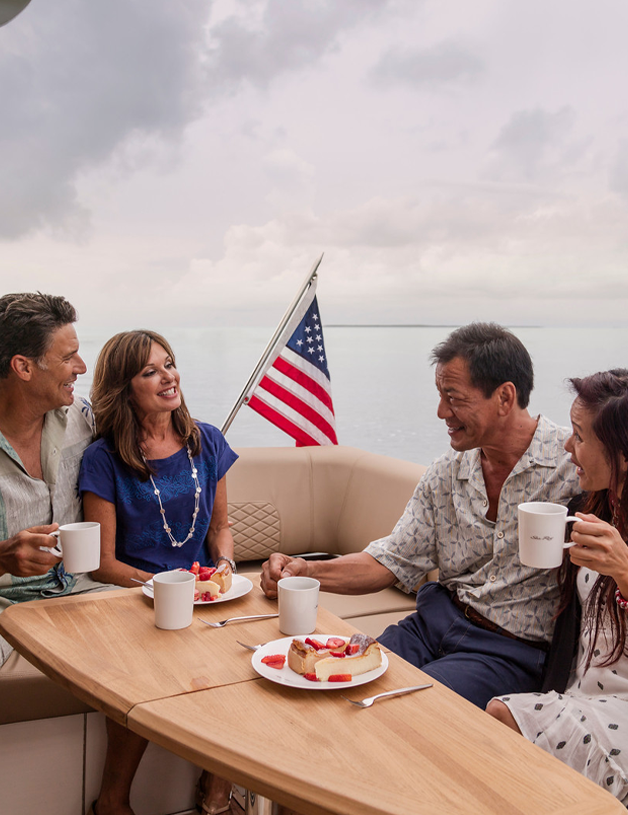 If your boat's woodwork needs attention, our craftsmen can restore or replace damaged components, ensuring your boat maintains its classic beauty.
Woodworking
Enhance your boat's functionality with our platform installations. From swim platforms to fishing decks, we'll customize solutions to suit your boating lifestyle.
Platform Installations
Page Position for Contact
Ask a Question or Request a Service Appointment