SkipperBud's Marinas
SkipperBud's is your Midwest and Beyond boating supercenter! If you're seeking a premier boating destination with on-the-water state-of-the-art facilities, unparalleled amenities, and exceptional services look no further than SkipperBud's marinas.
Find your marina in:
Page Position for wisconsin
Quarterdeck Marina | Sturgeon Bay, WI

(920) 746-8200

Our Quarterdeck Marina is a premier destination for boat slip rentals and exceptional services. Enjoy top-notch amenities, convenient location, and personalized customer service with SkipperBud's boat marinas in Wisconsin.

Harbor Club Marina | Sturgeon Bay, WI

(920) 746-8200

Experience luxury and convenience at Harbor Club Marina. SkipperBud's offers first-class boat slip rentals, impeccable amenities, and exceptional customer service. Secure your spot at our exclusive marina and enjoy the ultimate boating experience.

Lake Butte des Morts | Oshkosh, WI

(920) 231-3200

Explore the beauty of boating at SkipperBud's Oshkosh Marina. Find a diverse range of boat slip rentals, outstanding amenities, and friendly, attentive service. Reserve your spot at our picturesque marina and embrace unforgettable boating adventures.

Lake Mendota | Madison, WI

(608) 246-2628

Unveil premier boat slip rentals, exceptional amenities, and outstanding service at SkipperBud's Madison Marina. Reserve your spot at our Lake Mendota marina and immerse yourself in the epitome of Madison's boating scene.

Milwaukee Service Center | Milwaukee, WI

(414) 482-0900

Visit SkipperBud's Milwaukee Service Center and enjoy a variety of boat storage options and exceptional service. Find your dream boat with SkipperBud's and experience Milwaukee like never before.

Prarie Harbor Yacht Club | Pleasant Prairie, WI

(262) 697-3200

Explore the picturesque Prairie Harbor Yacht Club and indulge in unforgettable boating experiences on the beautiful waters on Lake Michigan. Immerse yourself in Dock-a-minium style slips in a beautiful park-like setting with exceptional amenities including clubhouse.
Page Position for illinois
North Point Marina | Winthrop Harbor, IL

847-872-3200

Enjoy the charm of SkipperBud's North Point Marina. Find premier boat slip rentals, a wide range of amenities, and stunning views. We have professionals on hand to assist you.

Sequoit Harbor Marina | Antioch, IL

(847) 395-6101

Experience the tranquility of boating at Sequoit Harbor Marina. SkipperBud's offers beautiful boat slip rentals, excellent amenities, and a friendly boating community. Secure your spot at our serene marina and enjoy peaceful boating adventures.
Page Position for michigan
Saginaw River | Bay City, MI

(989) 894-4181

Experience boating on Saginaw River at SkipperBud's Bay City Marina. Discover boat slip rentals, amenities, and a friendly boating atmosphere. Secure your spot to enjoy the best of Bay City's waterfront.

Lake Fenton Marina | Fenton, MI

(810) 714-3570

Soak in the beauty of Lake Fenton at our Lake Fenton Marina. Find certified mechanics for all your boating needs. Our boat marina has picnic tables and gas grills so you can enjoy the splendor of Lake Fenton.

Cass Lake Marina | Waterford, MI

(248) 683-0200

Escape to the boating paradise of Cass Lake Marina. Discover top-tier boat slip rentals, excellent amenities, and a vibrant boating atmosphere. Escape to the boating paradise of Cass Lake Marina.
Page Position for ohio
Marina Del Isle | Marblehead, OH

(419) 732-2587

Embark on a boater's utopia at SkipperBud's Marina Del Isle. Discover premier boat slip rentals, first-class amenities, and a tranquil boating environment. Reserve your spot at our exquisite marina today!
Onsite Marina Services
Our state-of-the-art marina facilities offer a variety of amenities and boating services to ensure your time on the water is stress-free. Whether you need routine boat maintenance, repairs, or looking to dock with us, our skilled technicians will keep your boat in peak condition, maximizing your time on the water.
Store Your Boat With SkipperBud's
In addition to the amenities and services offered at our marina locations, SkipperBud's also offers boat storage at a number of our marinas and dedicated storage facilities.
Possible Amenities & Services
At SkipperBud's Marinas You Can Expect:
Whether you're looking to visit us, schedule a service appointment, or store your boat, our knowledgeable and friendly staff is dedicated to ensuring your boating experience with SkipperBud's is enjoyable. Find a marina near you and learn what boating services are available at each of our locations.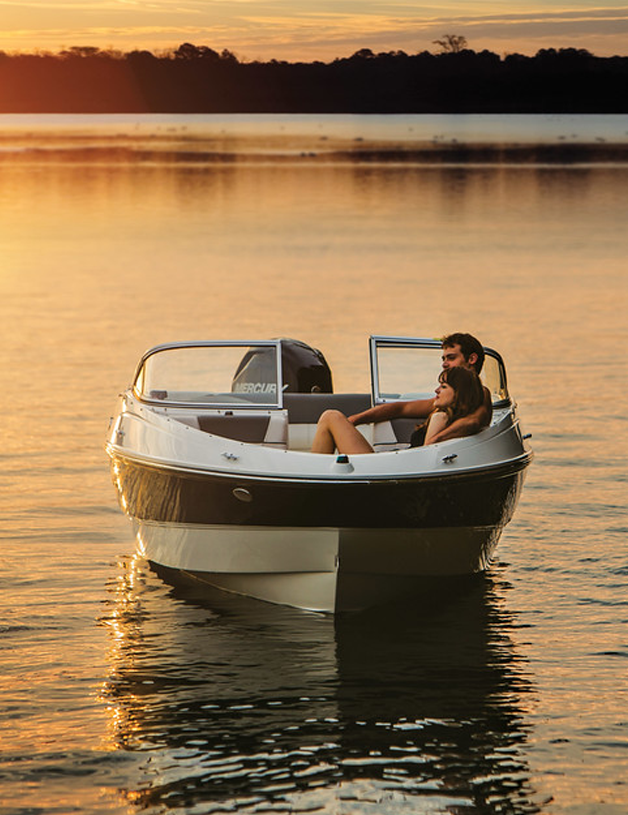 In and out service is available all year-round.
Annual In/Out Service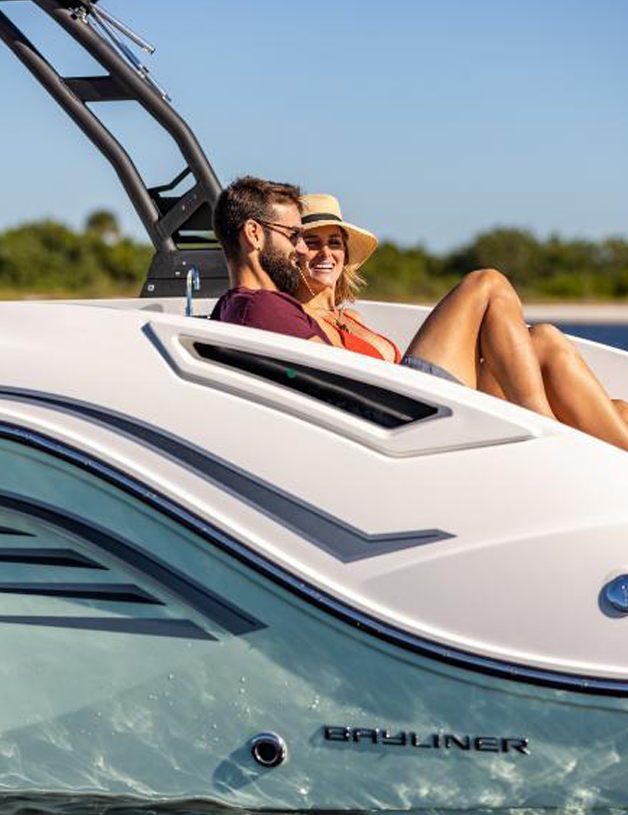 Keep your vessel running like new with our highly skilled mechanics and extensive services.
Mechanical Services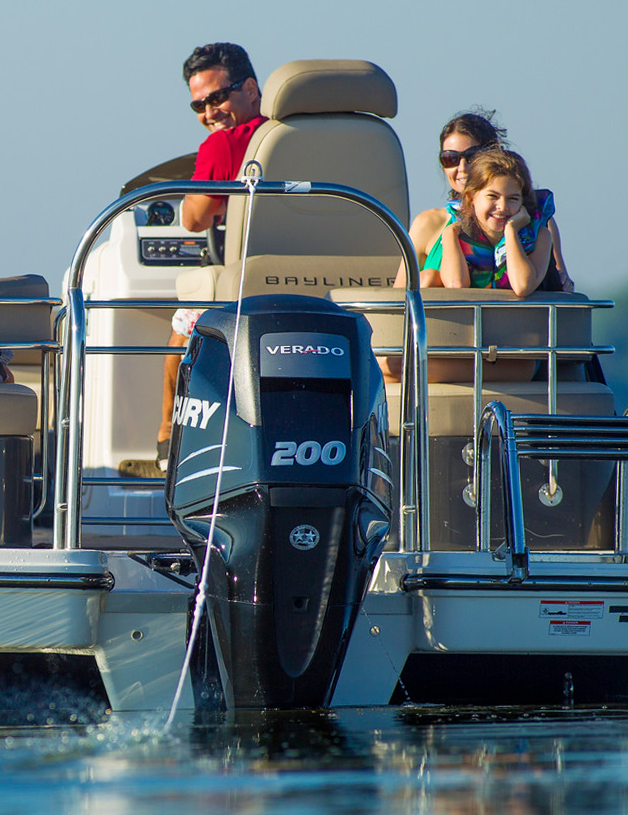 Members can benefit from concierge-level dock service.
Dock Service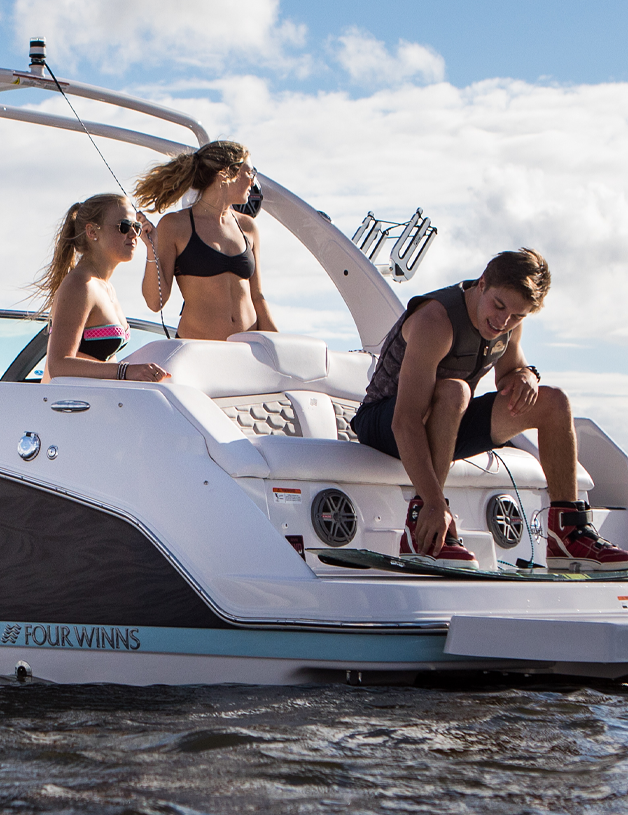 Sanitary pump out available on-site.
Sanitary Pump-out
Refuel your vessel at our convenient fuel dock.
Fuel Dock
Enjoy convenient clean restrooms with showers to freshen up after your trip.
Restrooms & Showers
Convenient parking for easier access to your boat.
Convenient Parking
Easy access to your boat with floating docks that keep the dock and your boat at the same level.
Floating Docks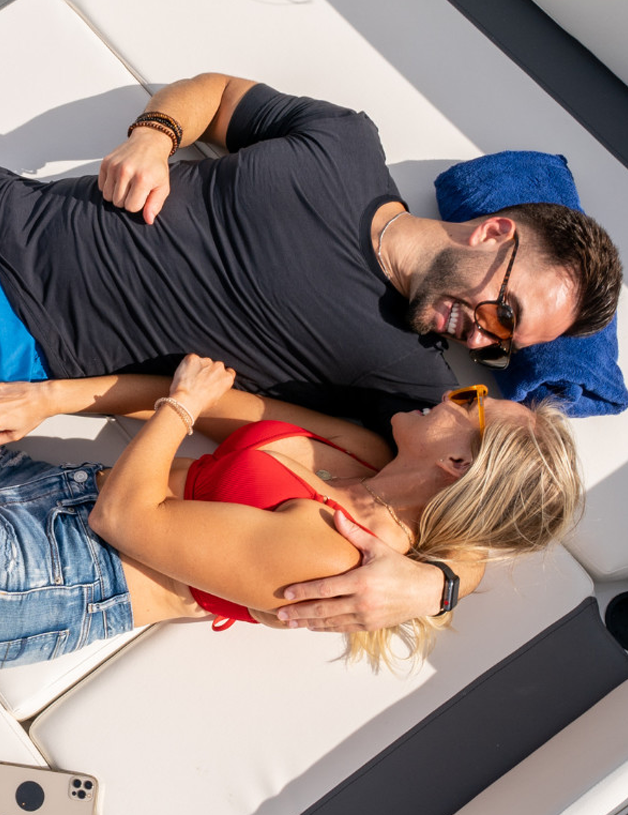 Relax and unwind after your trip in our members lounge.
Lounge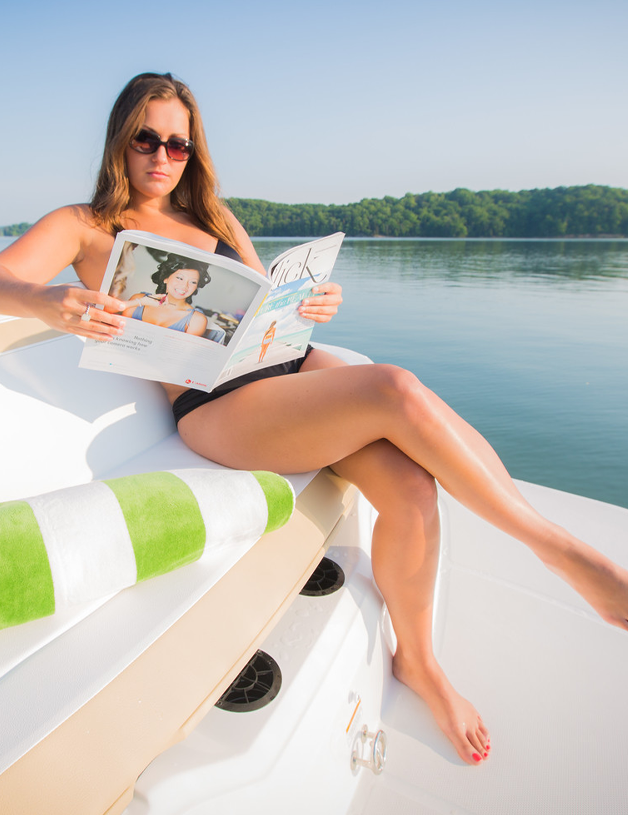 Convenient ship store to gather the supplies you need for boating.
Ship Store