Located at 1000 IL-173, Antioch, Illinois
Experience the tranquility of boating at Sequoit Harbor Marina, conveniently located close to restaurants and stores, and you can boat with ease with no bridges to clear on Lake Marie. SkipperBud's offers beautiful boat slip rentals, excellent amenities, and a family-friendly boating community. Make the most of your trip with added amenities like tent campsites, picnic areas, and a private launch ramp. Ask about bringing a cabana for Large Boat Island.
Take care of your boat with our full-time service, parts and accessories department which includes onsite Mercury-certified Master Techs & ABYC.
No boat yet? No problem! enjoy a day on the water with one of our rentals. When you're ready to own a boat, you can speak to our full-time sales department with new and used boats and learn more about our brokerage services.
Sequoit Harbor Marina
Onsite Marina Services & Amenities
Easy access to your boat with floating docks that keep the dock and your boat at the same level.
Floating Docks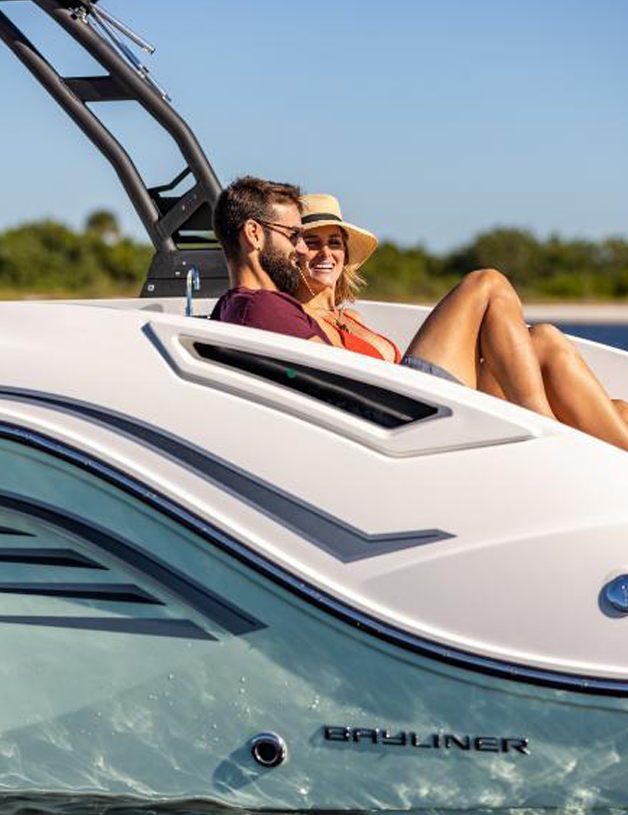 Keep your vessel running like new with our highly skilled mechanics and extensive services.
Mechanical Services
Refuel your vessel at our convenient fuel dock.
Fuel Dock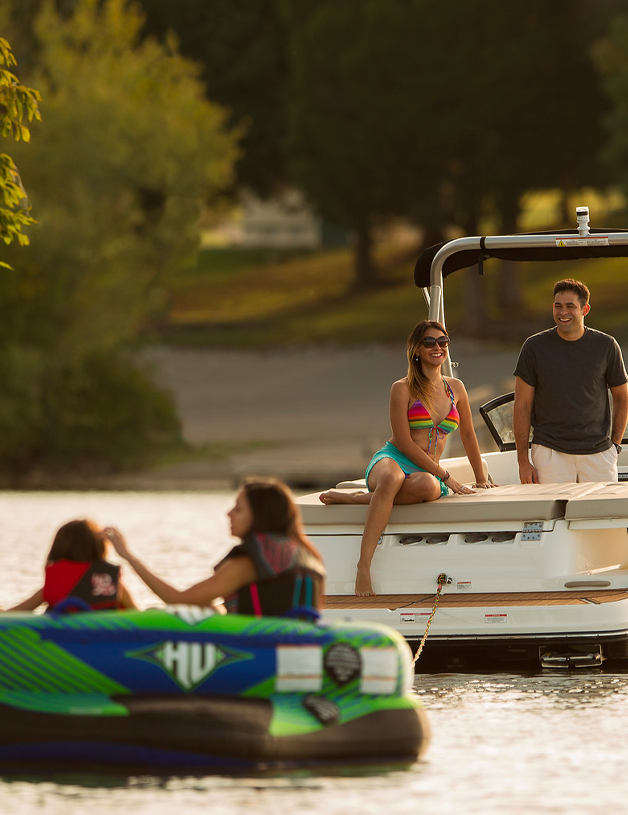 Relax and unwind in our on-site pool.
Pool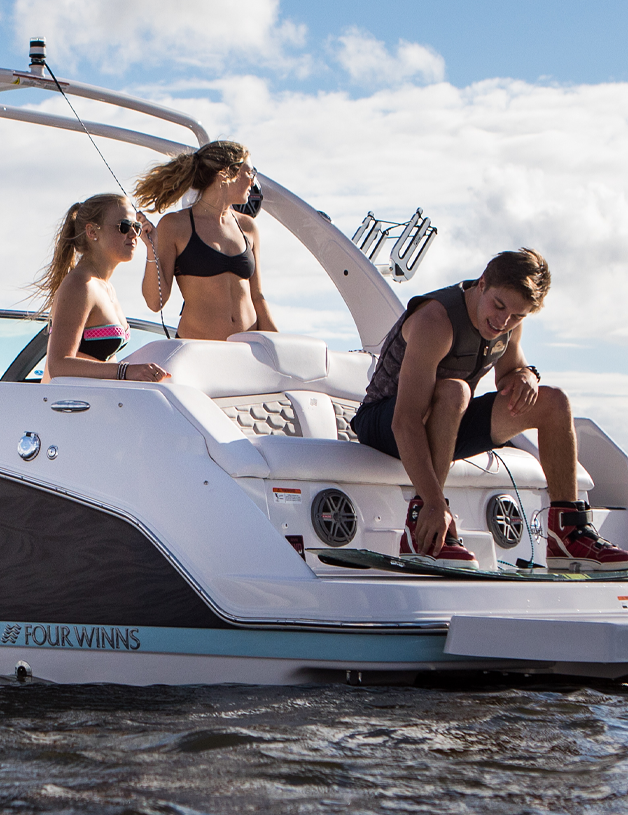 Sanitary pump out available on-site.
Sanitary Pump-out
Boat lifts allowed at select slips.
Boat Lifts
Convenient parking for easier access to your boat.
Convenient Parking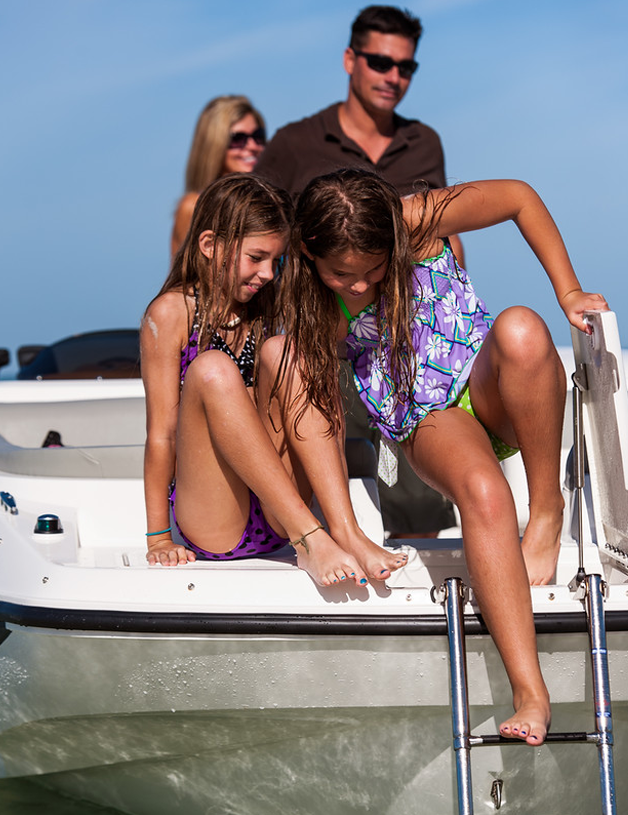 Added on-site security with gates to help keep your boat secure.
Security Gates
Enjoy convenient clean restrooms with showers to freshen up after your trip.
Restrooms & Showers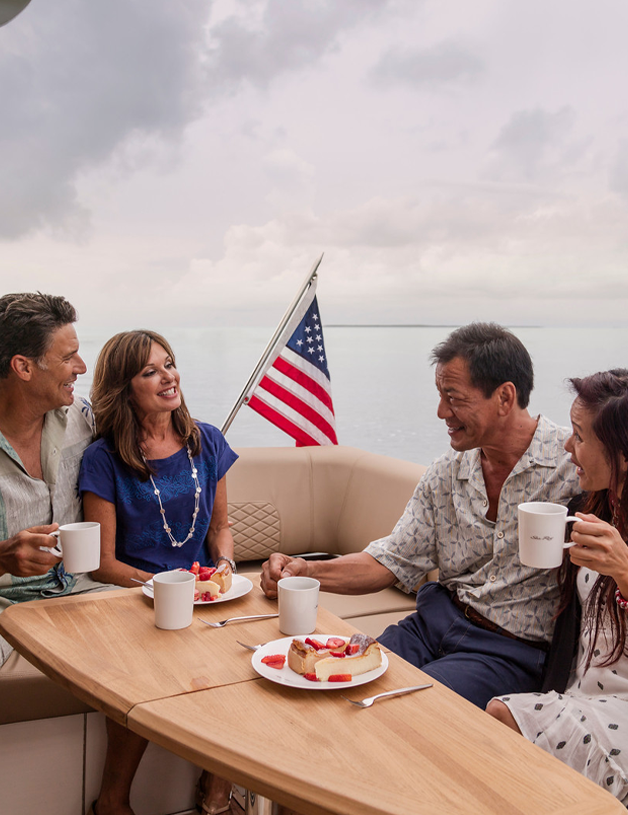 Electric and Water
Top off your coolers with ice available for purchase on-site.
Ice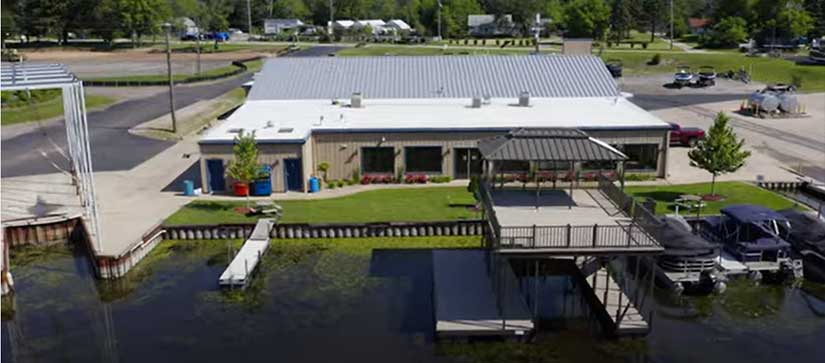 SkipperBud's Sequoit Harbor Location
Take a Tour of
SkipperBud's Sequoit Harbor Location
Reserve Your Spot at Our Marina