SkipperBud's Boat Storage
At SkipperBud's, we understand the importance of keeping your boat safe and protected when it's not on the water. That's why we offer a range of boat storage options to suit your specific needs, ensuring your boat is well-maintained and ready for your next adventure. With our secure facilities, convenient access, and attentive service, you can trust us to provide top-notch boat storage solutions throughout the year.
Find A Storage Location
Cass Lake Marina | Waterford Township, MI

(248) 683-0200

Explore SkipperBud's Dry Stack Service at Cass Lake Marina for reliable boat storage. Trust SkipperBud's Dry Stack services for secure and convenient boat storage solutions no matter what season.

Lake Mendota | Madison, WI

(608) 246-2628

Uncover reliable and convenient Boat Storage at SkipperBud's. Safely store and protect your boat with our state-of-the-art drystack facilities. Trust SkipperBud's for all your boat storage needs in Madison, WI.

Marina Del Isle | Marblehead, OH

(419) 732-2587

Discover the premier drystack service offered at SkipperBud's boat storage in Marblehead. With top-notch facilities and unrivaled expertise, SkipperBud's offers secure and convenient boat storage solutions.

Milwaukee Drystack Service | Milwaukee, WI

(414) 482-0900

Keep your boat safe and secure with dry stack service at SkipperBud's. With top-notch facilities, SkipperBud's is the premier choice for all your boat storage needs in Milwaukee.

Nashotah In-Out Service | Nashotah, WI

(262) 544-1200

Explore convenient in-water and out-of-water boat storage options with SkipperBuds in Nashotah. Securely store your boat and enjoy easy access to the water with our professional marine services.

North Point Marina | Winthrop Harbor, IL

(847) 872-3200

Experience hassle-free boat storage with our drystack service in North Point. Safely store your boat in SkipperBud's state-of-the-art drystack facility, ensuring protection from the elements.

Pewaukee In-Out Service | Pewaukee, WI

(262) 544-1200

Conveniently store your boat in Pewaukee with SkipperBud's in-out service. Explore our comprehensive storage options and make the most of your boating experience in Pewaukee today.
Boat Storage Options
Outdoor Boat Storage:
Our outdoor boat storage option provides a cost-effective solution for storing your boat. Our spacious and secure storage yards are designed to accommodate boats of various sizes. With our stringent security measures, including 24/7 surveillance and controlled access, you can have peace of mind knowing that your boat is in safe hands.
Drystack Storage:
With drystack storage, your boat is stored in a specially designed rack in our covered indoor storage facility. This offers protection from the elements while providing quick and easy access to your boat whenever you're ready to hit the water. Our experienced staff will handle the launching and retrieval of your boat, saving you time and effort.
Wet Slips:
If you prefer to keep your boat in the water, our wet slips are an excellent option. Our marinas offer well-maintained docks and slips equipped with necessary utilities. You can conveniently access your boat whenever you desire, and our attentive staff ensures the marina facilities are kept in top condition.
Winter Boat Storage:
SkipperBud's winter storage options provide a secure and protected environment for your boat during the off-season. Our indoor storage facilities offer shelter from harsh weather conditions, protecting your boat from the elements. Shrink wrap services are also available if you choose to store your boat outdoors in one of our secure boat yards.
Possible Amenities & Services
At SkipperBud's Storage Locations You Can Expect:
SkipperBud's has you covered with winter storage, wet slips, and drystack locations. Safely store your boat during the offseason with SkipperBud's boat storage.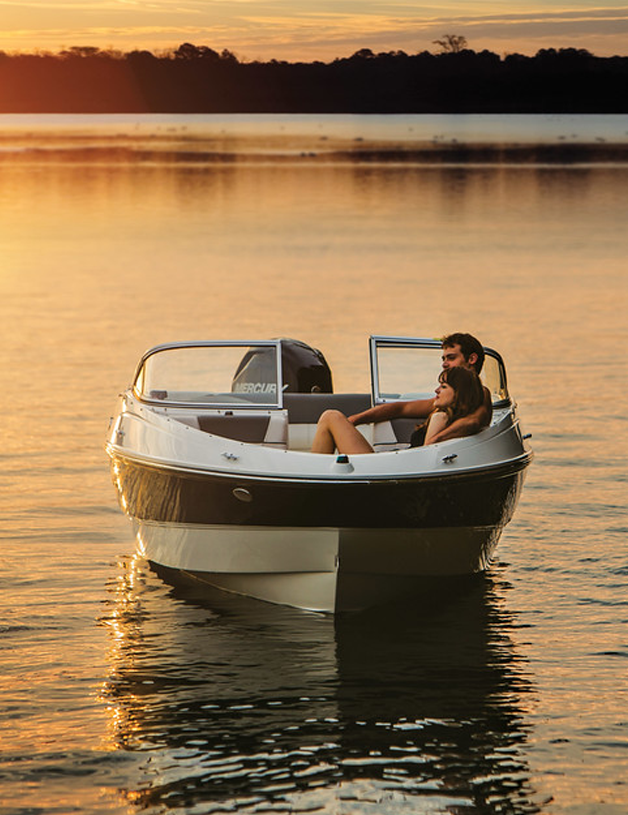 In and out service is available all year-round.
Annual In/Out Service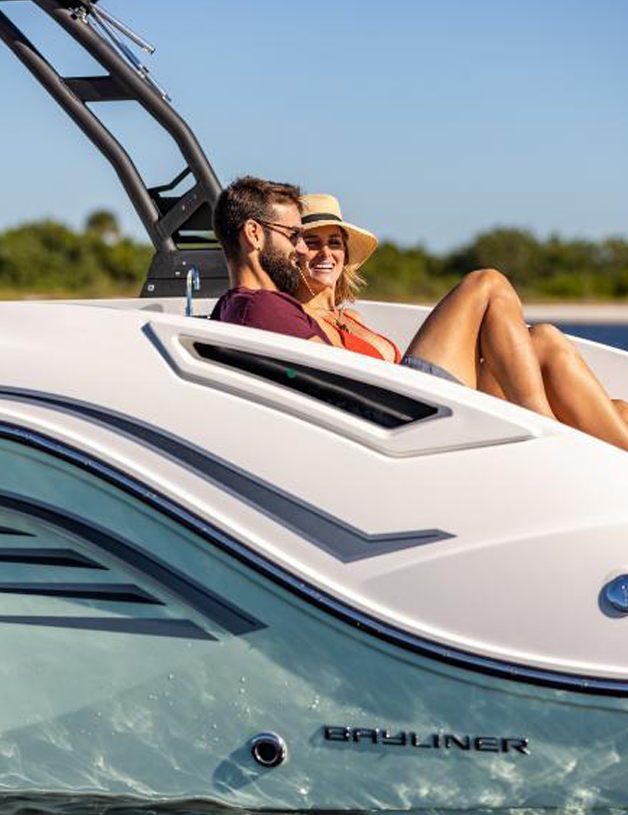 Keep your vessel running like new with our highly skilled mechanics and extensive services.
Mechanical Services
Enjoy convenient clean restrooms with showers to freshen up after your trip.
Restrooms & Showers
Easy access to your boat with floating docks that keep the dock and your boat at the same level.
Floating Docks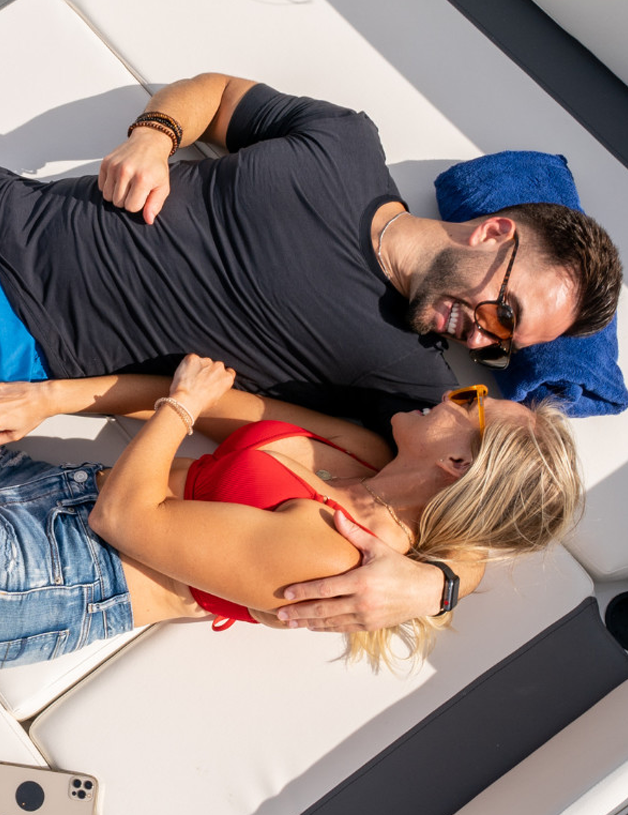 Relax and unwind after your trip in our members lounge.
Lounge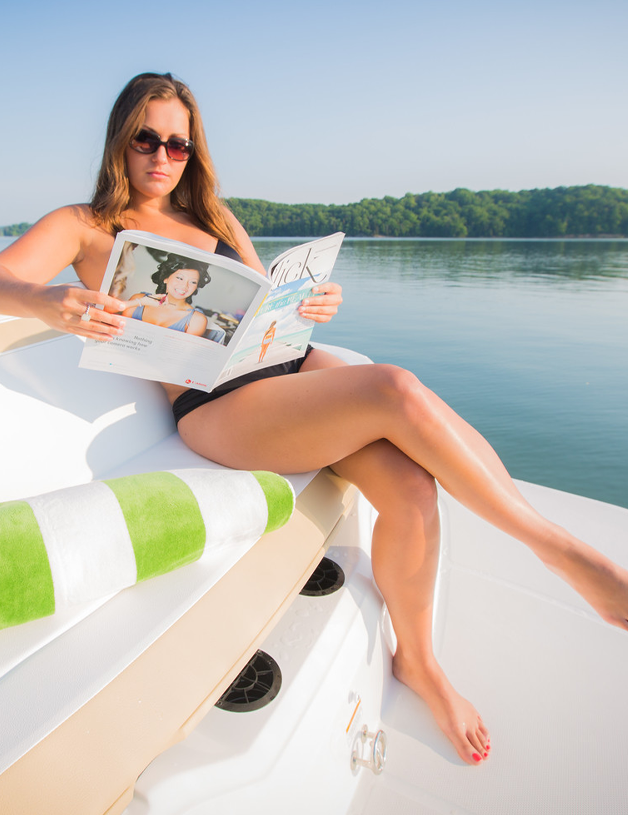 Convenient ship store to gather the supplies you need for boating.
Ship Store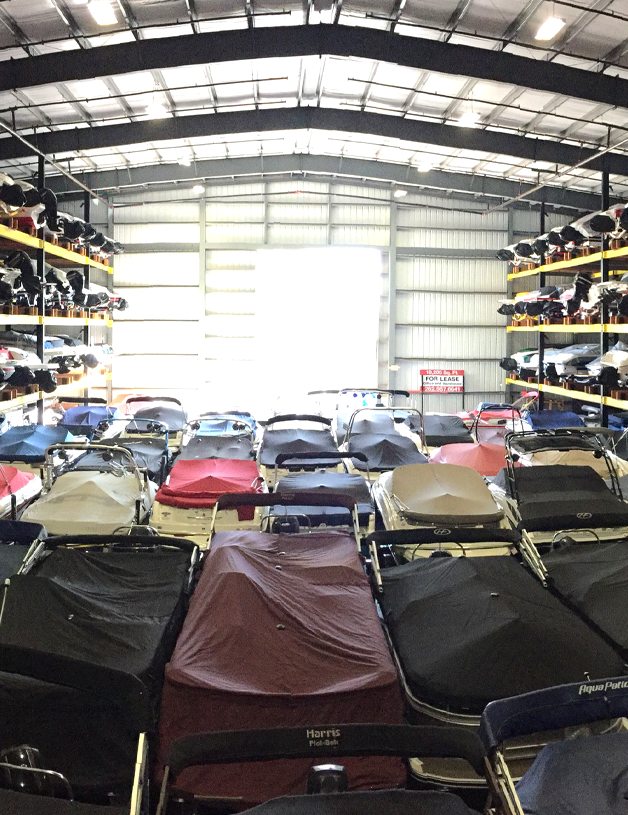 Store your boat all year-round at this marina.
12-Month Storage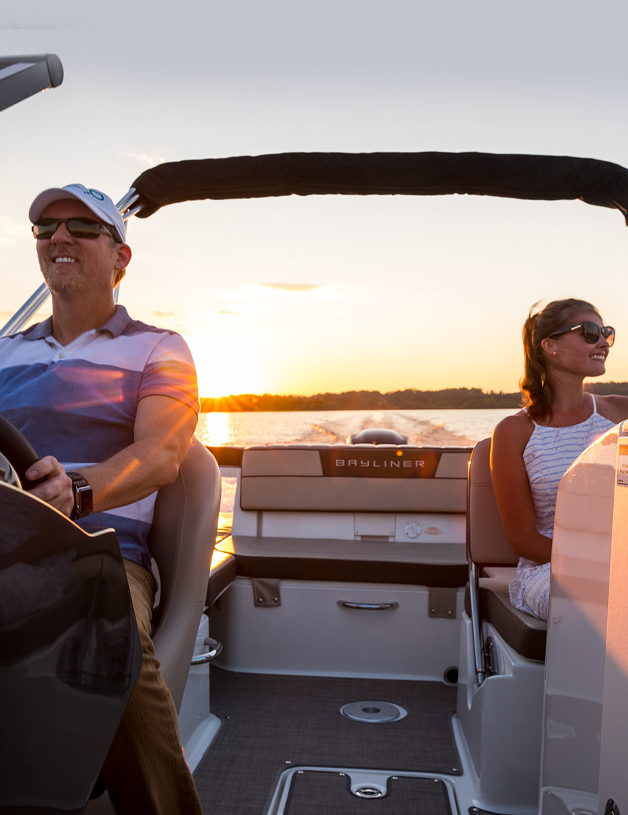 Enjoy 24/7 access for all your boating needs during the boating season
24/7 Access May-October
Outdoor storage available with shrink wrap and winterization.
Outdoor Storage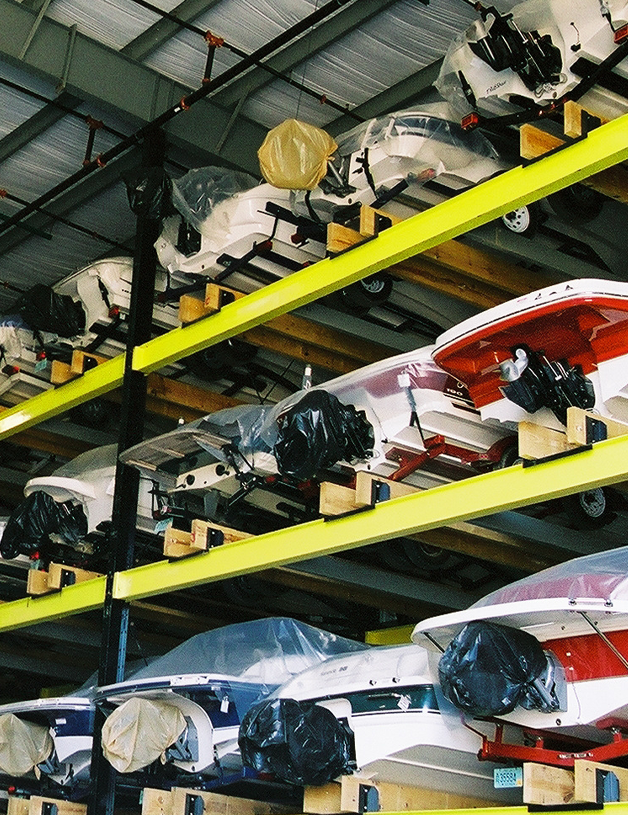 Drystack storage available at this location.
Drystack Storage
This location offers protection from storms and other inclement weather.
Storm Protection