Cass Lake Marina Drystack
Located at 3981 Cass Elizabeth Road, Waterford Township, MI
Looking for reliable and secure boat storage? Look no further than Skipperbud's Dry Stack Service at Cass Lake Marina. Our convenient boat storage solutions are available year-round, and members can even enjoy discounts at the ship store. Plus, we offer priority service between Memorial Day and Labor Day, so you can spend more time on the water.
Our full service marina can accommodate boats of all sizes, from a 16-foot family runabout to an 80+ foot yacht. Using a large marina fork lift, we store your boat inside and away from the elements, ensuring it stays clean and maintains its resale value.
Our experienced staff is available year-round, and our facilities are equipped with around-the-clock security cameras, so you can rest easy knowing your boat is safe and secure. We offer full winterization of all boat systems and shrink wrap services by certified technicians, and we can even pick up your boat in the fall and deliver it to you in the spring.
Stop by our lounge to enjoy complimentary water and coffee, and enjoy hassle-free boating that's just a phone call away. Contact us today to learn more about our services and to reserve your spot in our dry stack storage.
Available at Cass Lake Marina
Onsite Marina Services & Amenities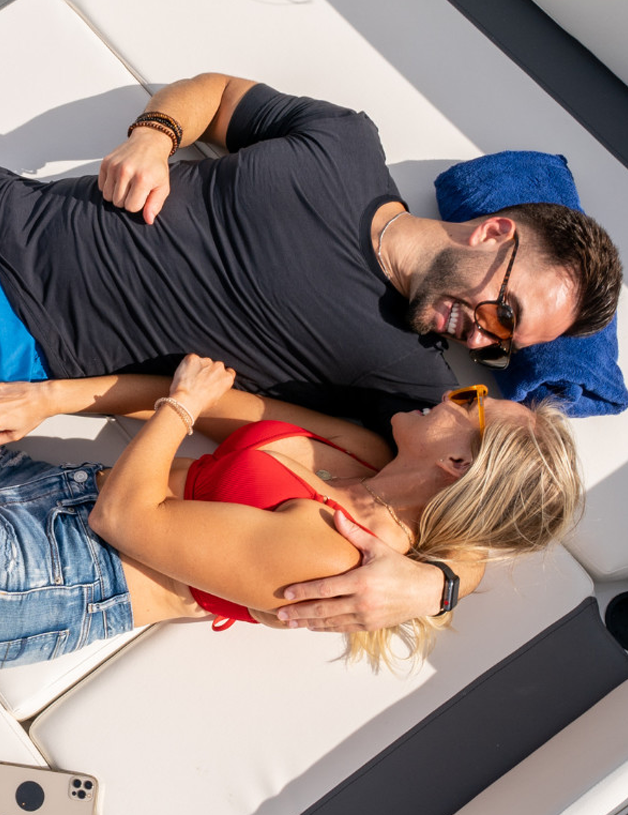 Relax and unwind after your trip in our members lounge.
Lounge
Climate controlled member restroom facilities (no shower)
Restrooms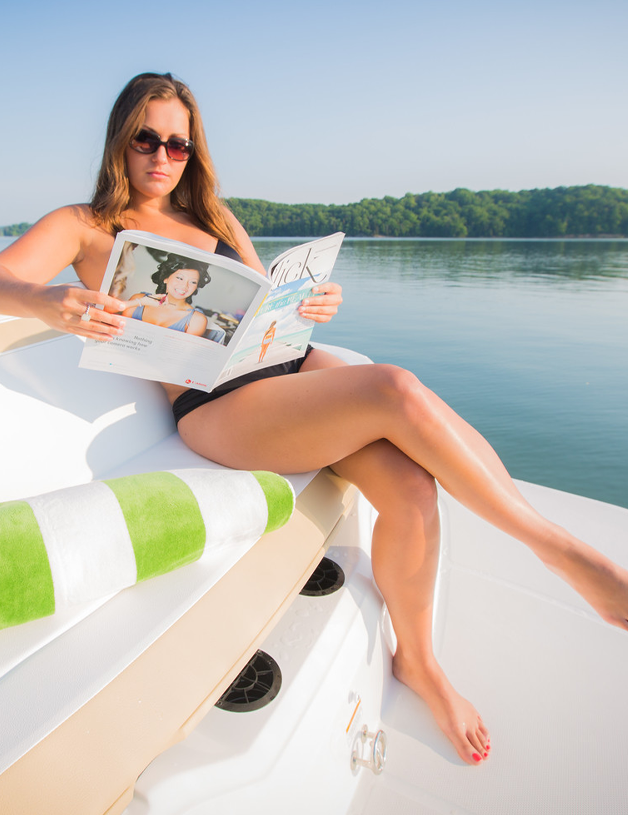 Convenient ship store to gather the supplies you need for boating.
Ship Store
Refuel your vessel at our convenient fuel dock.
Fuel Dock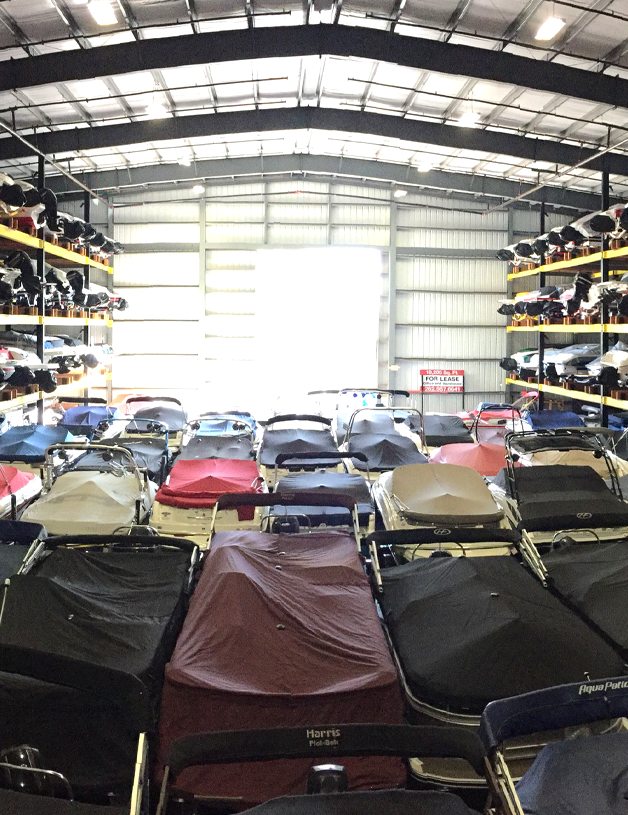 Store your boat all year-round at this marina.
12-Month Storage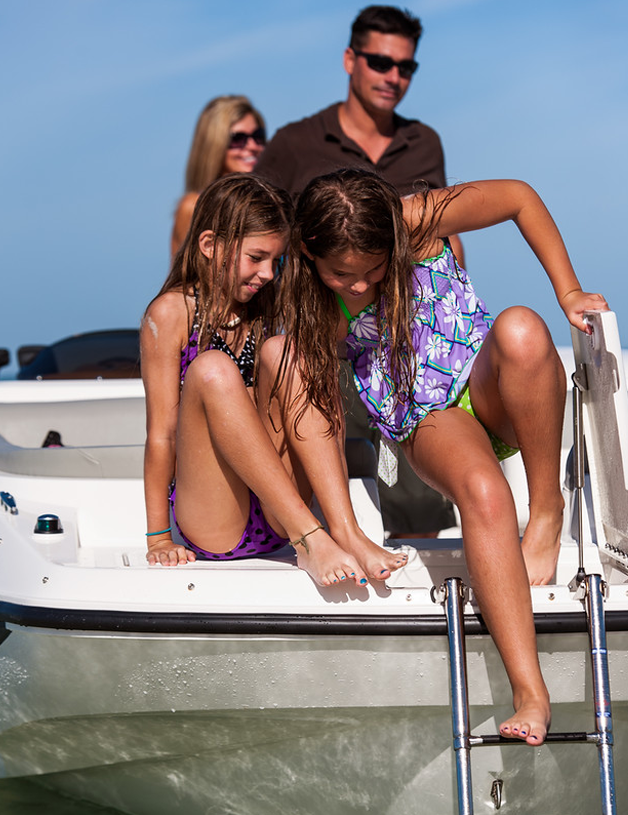 Added on-site security with gates to help keep your boat secure.
Security Gates
This location offers protection from storms and other inclement weather.
Storm Protection
Reserve Your Spot at This Location