Located at W73 E Wisconsin Ave, Nashotah, WI 53058
Explore convenient in-water and out-of-water boat storage options with SkipperBuds in Nashotah. Securely store your boat and enjoy easy access to the water with our professional marine services. Enjoy hassle-free boating that's just a phone call away. We can pick up your boat in the fall and deliver it to you in the Spring! Using a large marina fork lift, we store your boat inside and away from the elements no matter what season so your boat stays clean and is protected from storms, giving it an enhanced resale value. Plus, we offer full winterization of all boat systems and shrink wrap services by certified technicians.
SkipperBud's store boats ranging in size from a 16 foot family runabout to the 80+ foot yacht. We have 60+ years of professional experience storing boats. Our facilities are staffed all year long, with around-the-clock security cameras.
Available at Nashotah
In-Out Services & Amenities
Affordable, year-round storage for boats up to 28 feet! Clean, secure, and centrally located in the heart of Lake Country.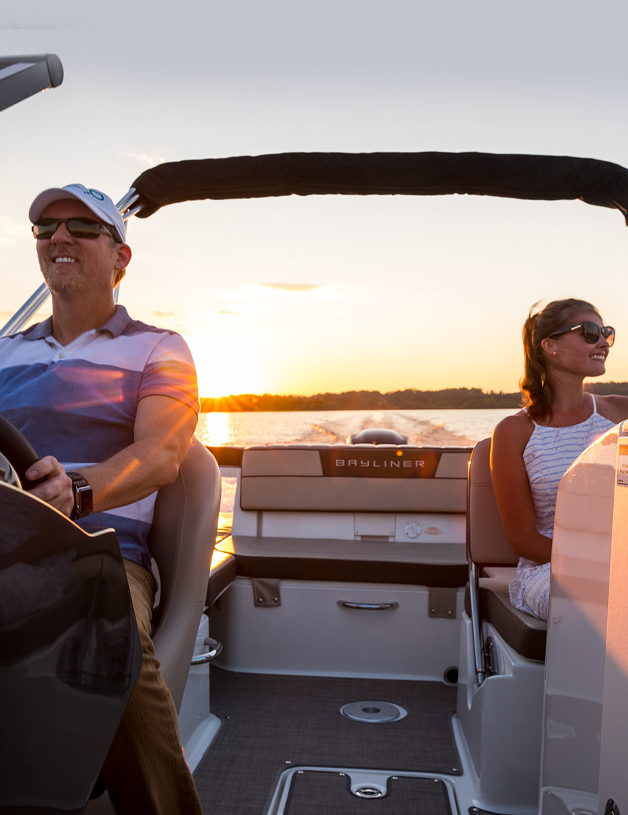 Enjoy 24/7 access for all your boating needs during the boating season
24/7 Access May-October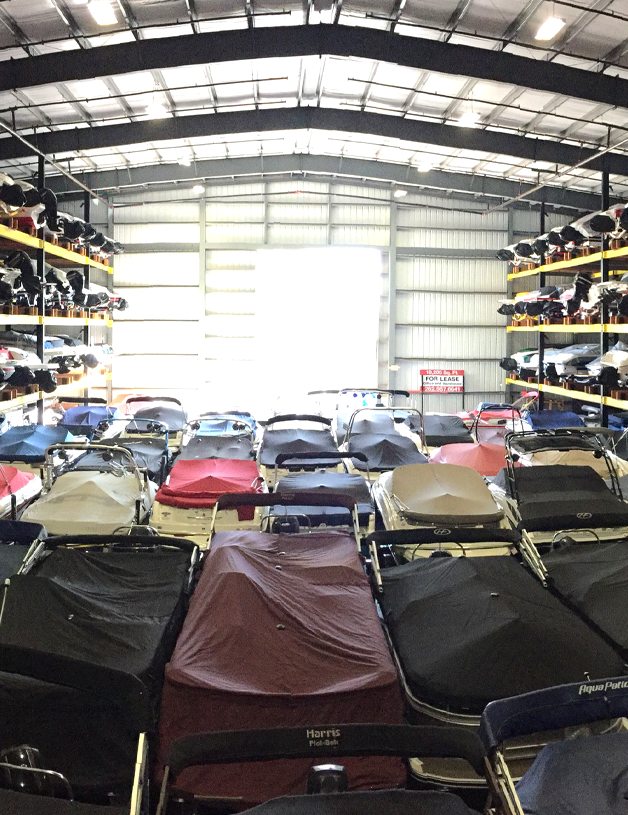 Store your boat all year-round at this marina.
12-Month Storage
Take care of all your boat's need at our on-site service center.
On-site Service Center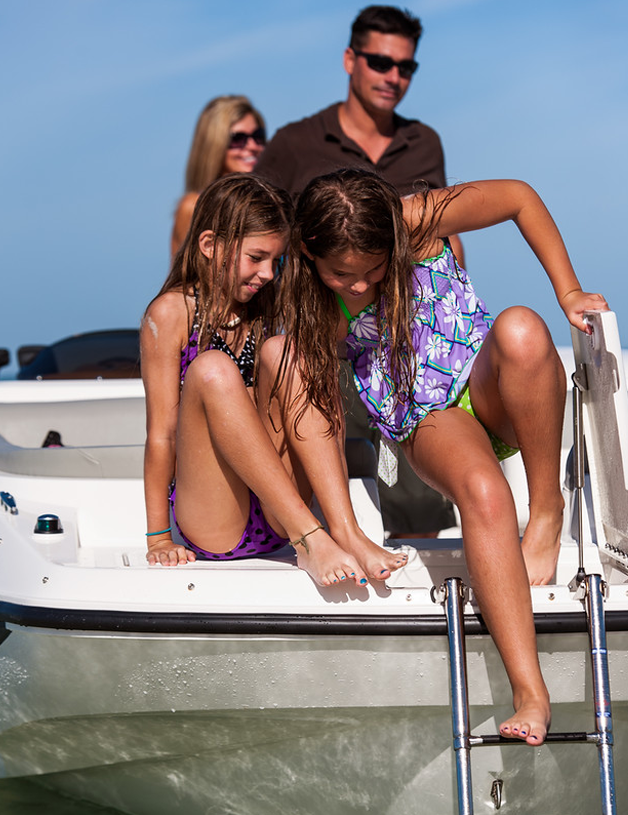 Added on-site security with gates to help keep your boat secure.
Security Gates
Reserve Your Spot at This Location