Located at 1351 Egg Harbor Ln, Oshkosh, Wisconsin
Explore the beauty of boating at SkipperBud's Oshkosh Marina. Find a diverse range of boat slip rentals, outstanding amenities, and friendly, attentive service. Enjoy secure features like a fenced facility, dock box to protect the items you don't need on the water, and a travel lift to move your vessel. Reserve your spot at our picturesque marina and embrace unforgettable boating adventures.
Available at Oshkosh Marina
Onsite Marina Services & Amenities
Easy access to your boat with floating docks that keep the dock and your boat at the same level.
Floating Docks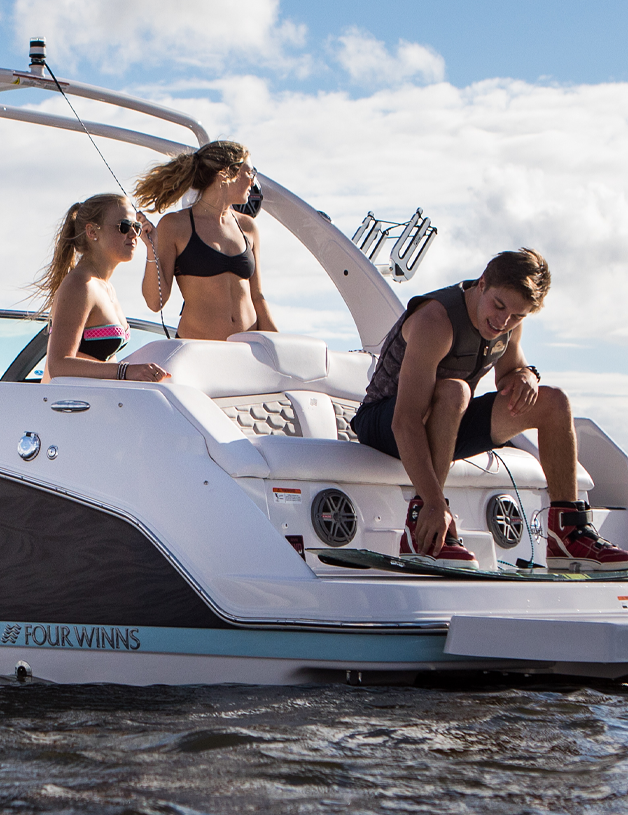 Sanitary pump out available on-site.
Sanitary Pump-out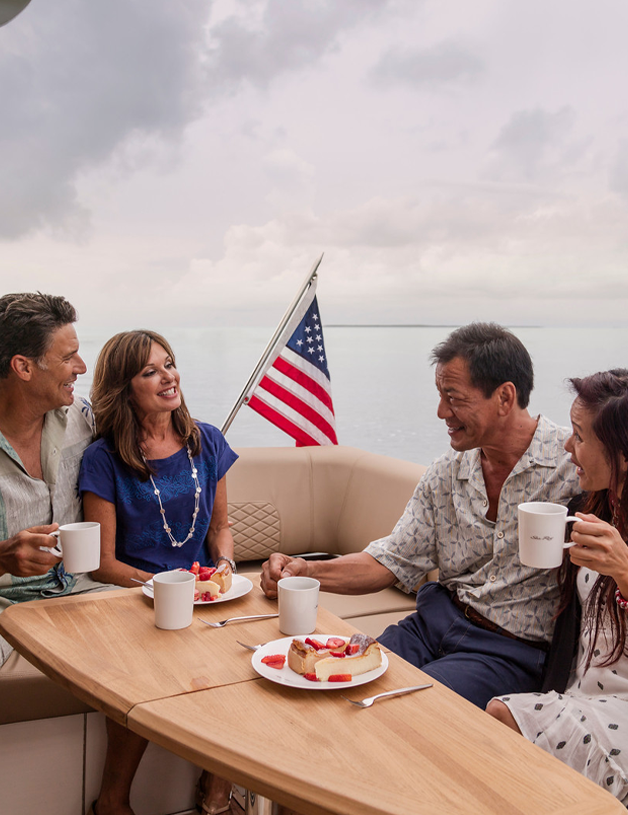 Electric and Water
Refuel your vessel at our convenient fuel dock.
Fuel Dock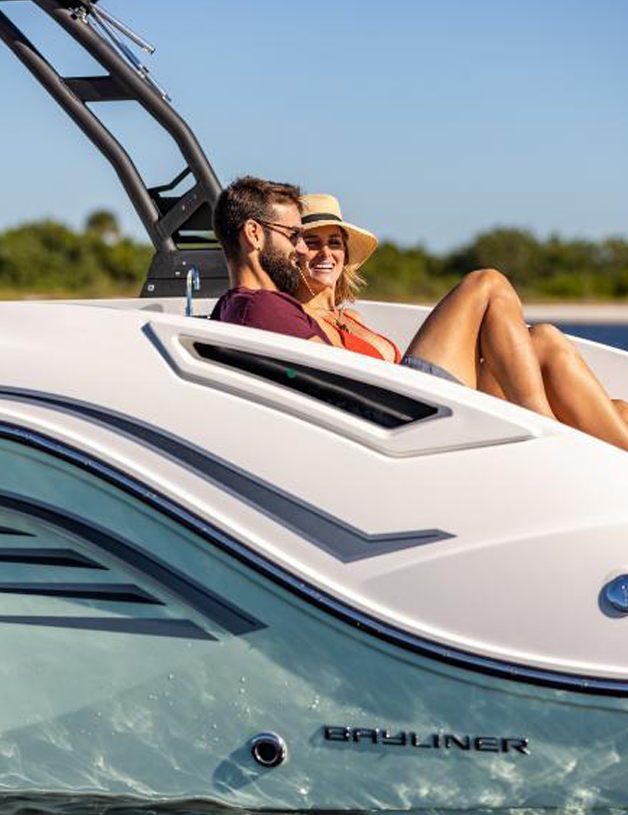 Keep your vessel running like new with our highly skilled mechanics and extensive services.
Mechanical Services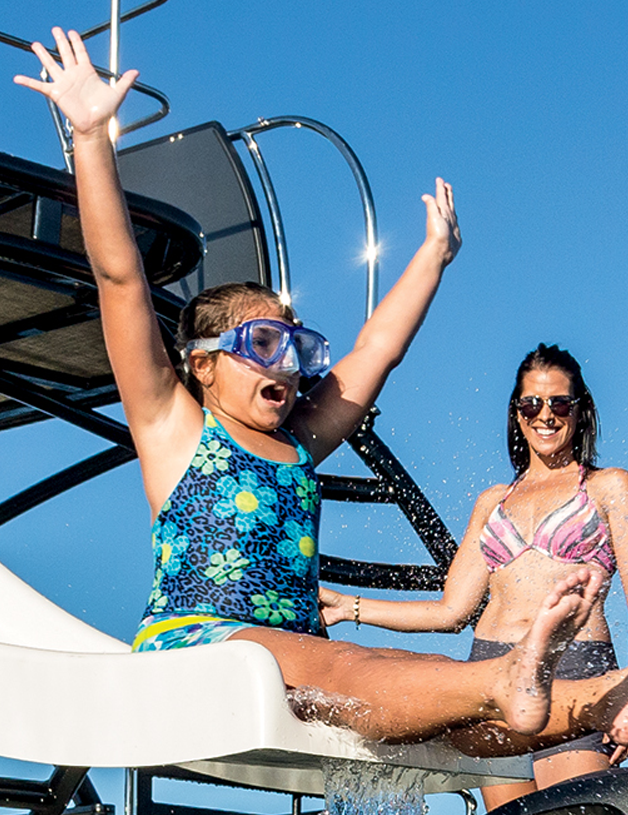 A place for kids to play while you prep your boat.
Children's Play Area
Enjoy convenient clean restrooms with showers to freshen up after your trip.
Restrooms & Showers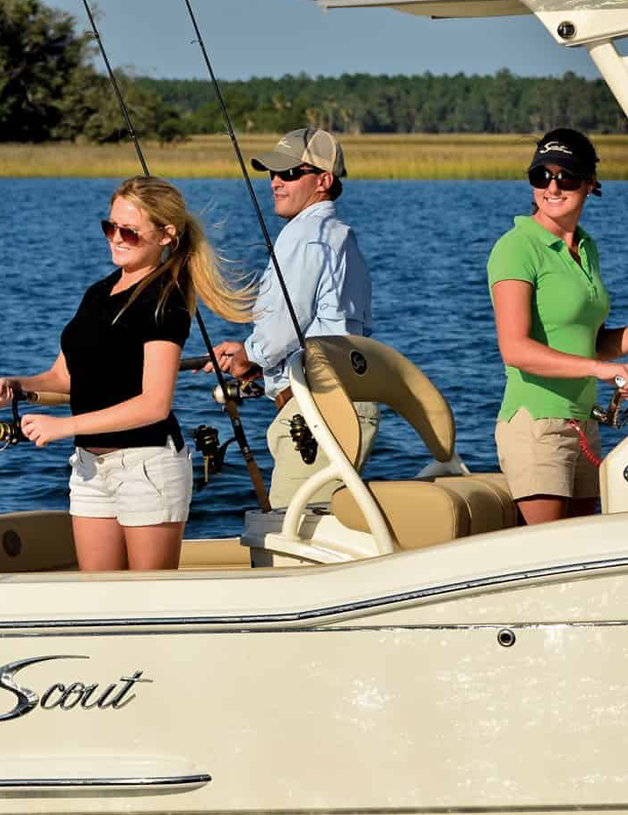 50" TV available to enjoy before or after your boating trip.
TV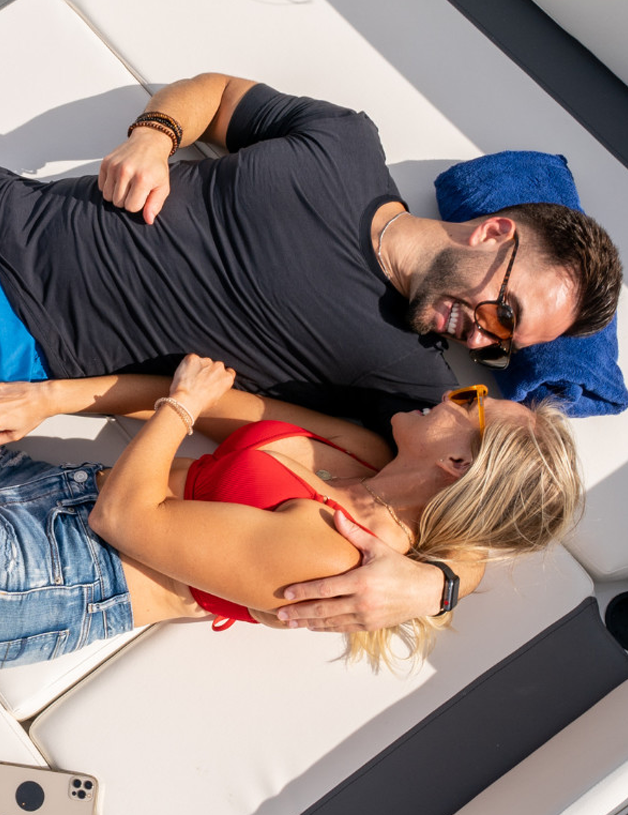 Relax and unwind after your trip in our members lounge.
Lounge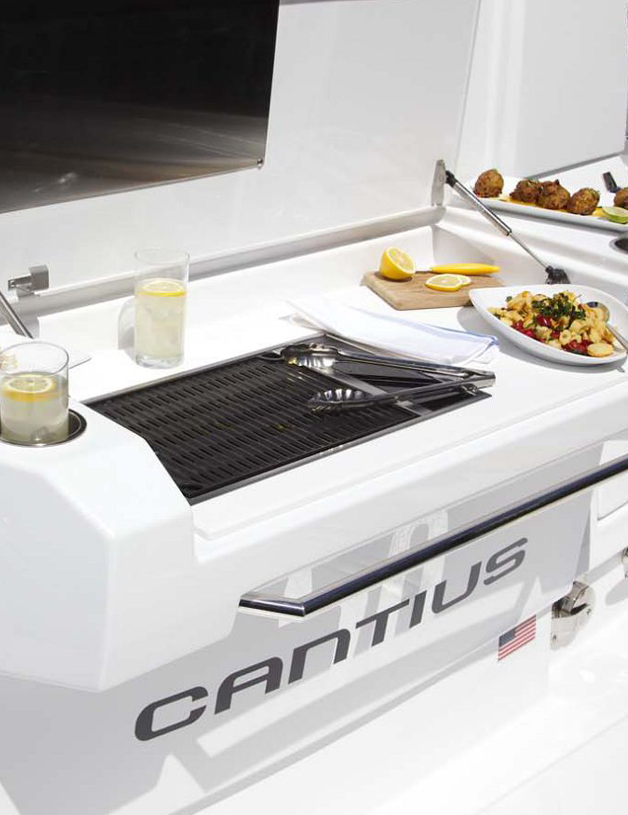 Deck with grills available for your convenience.
Deck with Grills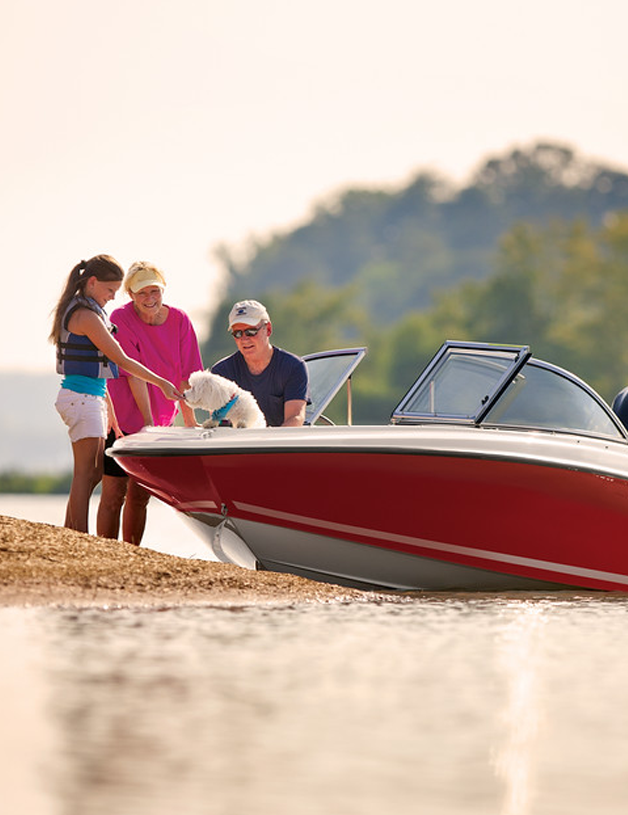 Enjoy a meal with friends and family at our convenient picnic tables.
Picnic Tables
Top off your coolers with ice available for purchase on-site.
Ice
SkipperBud's Oshkosh Location
Take a Tour of
SkipperBud's Oshkosh Location
Reserve Your Spot at Our Marina