Located at 3981 Cass Elizabeth Road, Waterford Township, MI
Escape to the boating paradise of Cass Lake Marina. Discover top-tier boat slip rentals, excellent amenities, and a vibrant boating atmosphere. Members can take advantage of discounts at the ship store, as well as priority service between Memorial Day and Labor Day. Stop by the lounge to enjoy complimentary water and coffee. Reserve your spot at our marina and relish the best of Cass Lake's vibrant boating scene.
Available at Cass Lake Marina
Onsite Marina Services & Amenities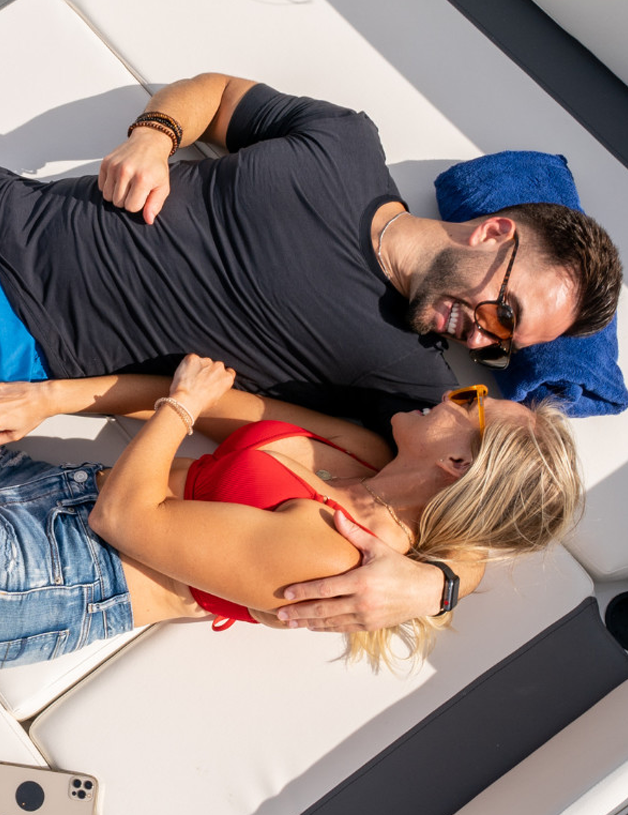 Relax and unwind after your trip in our members lounge.
Lounge
Climate controlled member restroom facilities (no shower)
Restrooms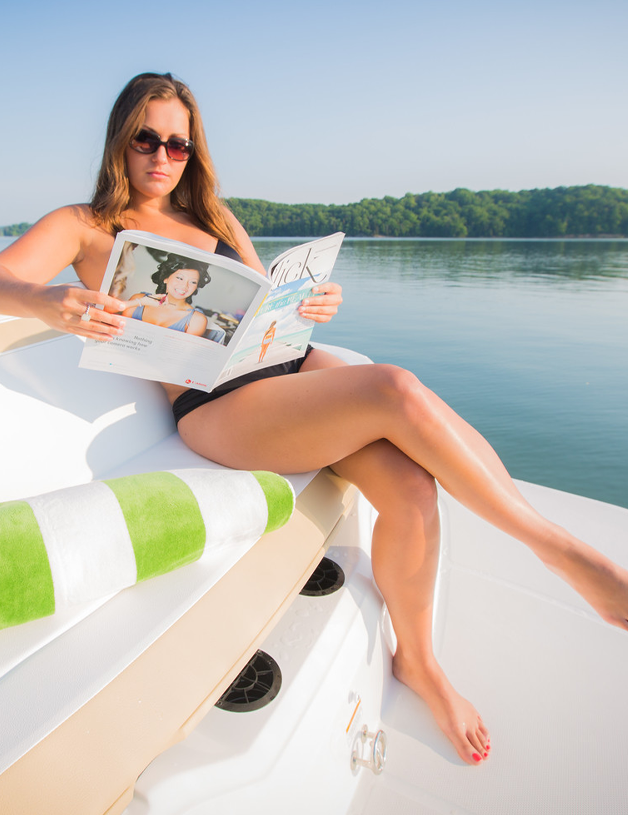 Convenient ship store to gather the supplies you need for boating.
Ship Store
Refuel your vessel at our convenient fuel dock.
Fuel Dock
SkipperBud's Cass Lake Marina
Take a Tour of
SkipperBud's Cass Lake Marina
Reserve Your Spot at Our Marina