Located at 1919 South Marina Drive, Milwaukee, WI 53207
The Milwaukee Service Center featues a showroom, storage options and a full service center. This location features a Haul out capacity of 55 feet and is also known for it's easy access to Lake Michigan and road service to Lake Michigan marinas. You can visit to explore our pre-owned boats available onsite and speak with our professional, knowledgeable staff with many years of new, pre-owned and brokerage experience. While you're here, make sure to stop by our on-site restaurant and pub!
SkipperBud's Service Department has many services to help keep your boat looking great and running at peak performance. From custom cleaning and detailing, professional buff and wax services, minor and major engine repairs or fiberglass repairs, SkipperBud's is your one stop shop for all your boating needs
Hours
Monday - Friday: 8:00am - 5:00pm
Saturday: 8:00am - 12:00pm
Sunday: Closed
Available at Milwaukee Service Center
Onsite Marina Services & Amenities
SkipperBud's is the largest selection of storage options on The Great Lakes! Take your garage back! Store your boat in SkipperBud's clean, secure facilities. Owners have access to their boat posted business hours.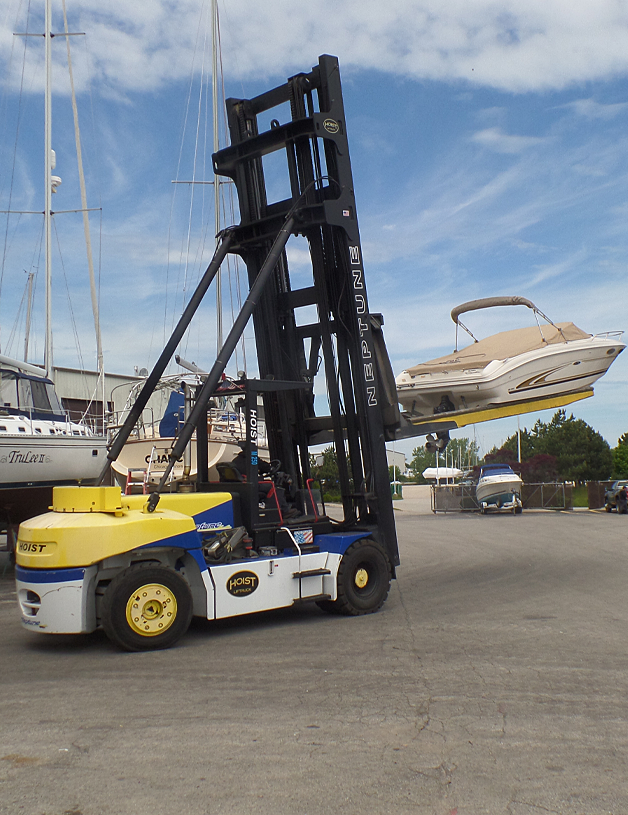 We can move your boat with a 20-ton fork lift.
20-Ton Fork Lift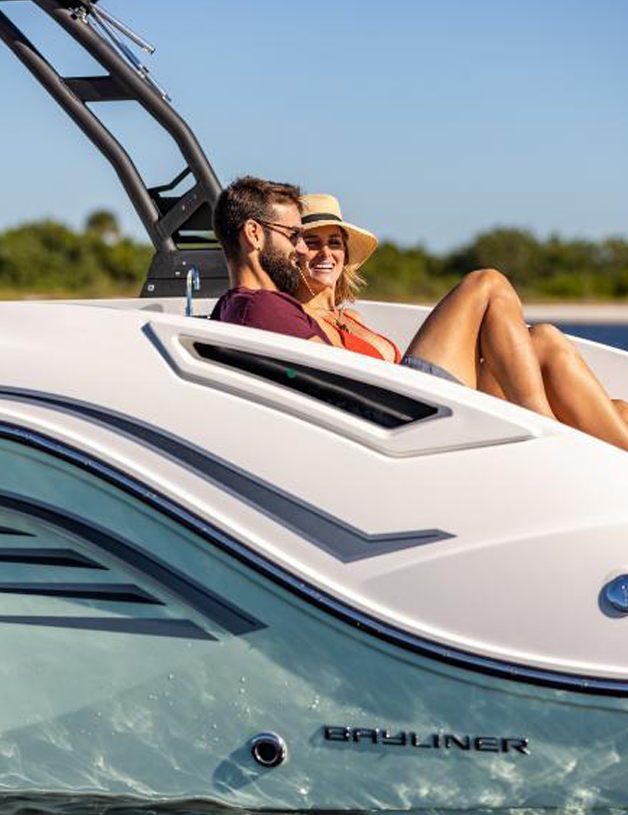 Keep your vessel running like new with our highly skilled mechanics and extensive services.
Mechanical Services
From wiring repairs to electrical system installations, our technicians have the knowledge and expertise to handle all your boat's electrical needs.
Electronics Installation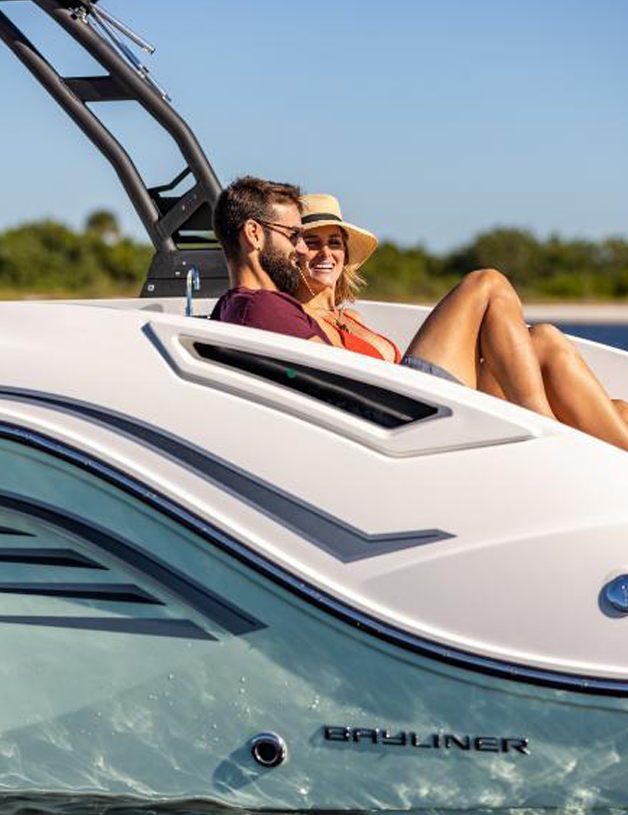 Let us take care of cosmetic repairs on your boat, such as fiberglass repairs or paint touch ups.
Cosmetic Repairs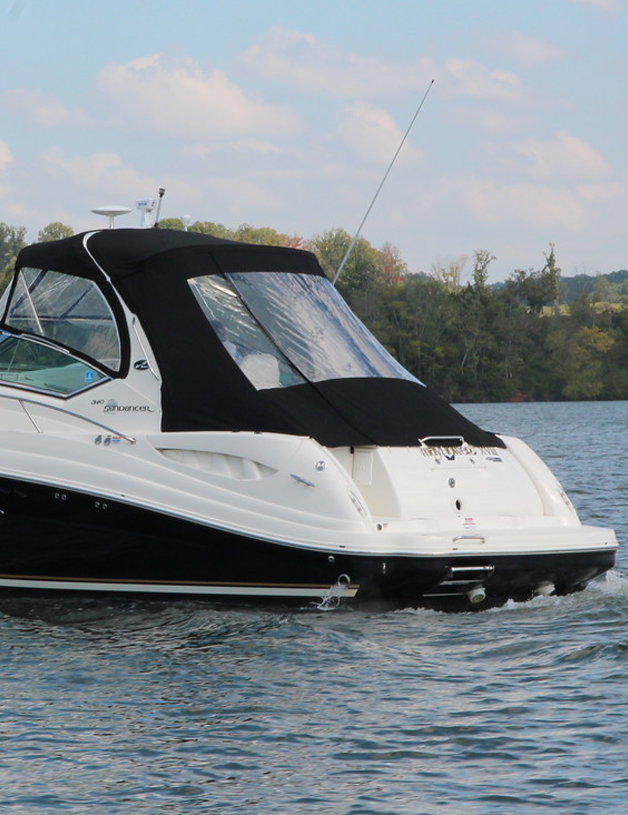 Keep your boat looking it's best with our canvas replacement services.
Canvas Replacement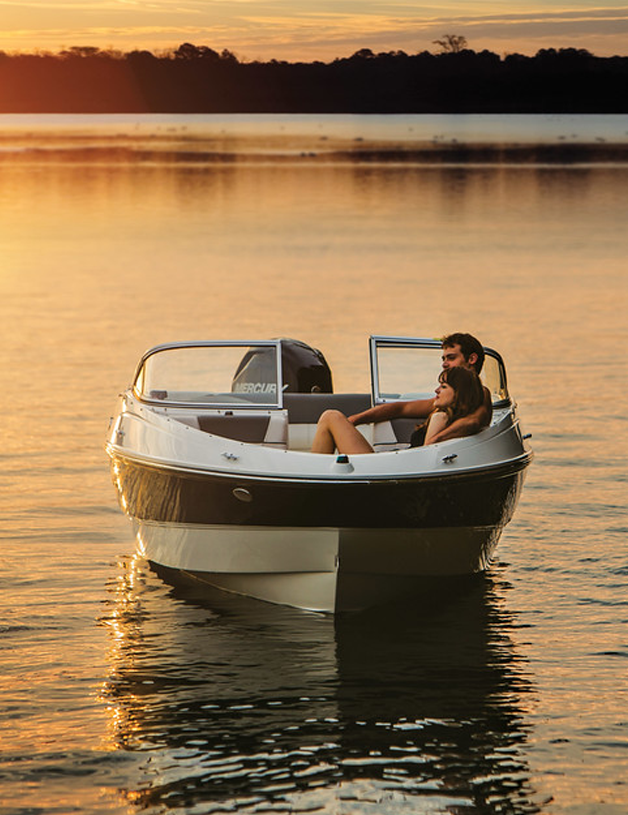 In and out service is available all year-round.
Annual In/Out Service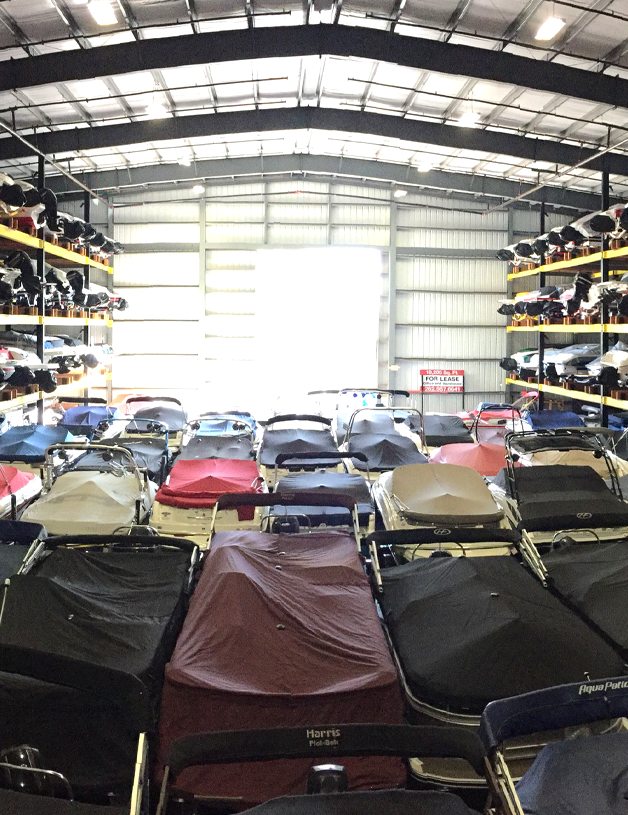 Store your boat all year-round at this marina.
Indoor Heated Storage Available
Outdoor storage available with shrink wrap and winterization.
Outdoor Storage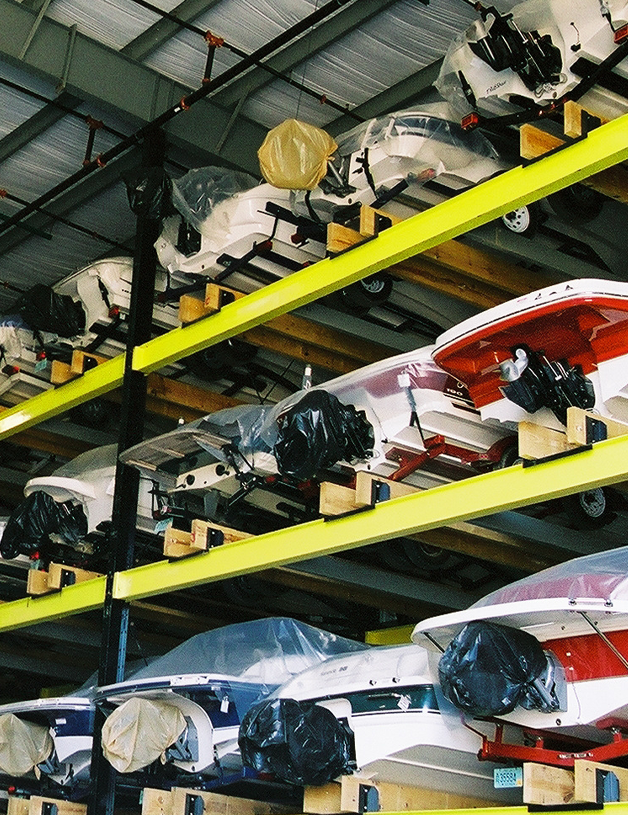 Drystack storage available at this location.
Drystack Storage
Reserve Your Spot at Our Marina