Located at 705 Quarterdeck Lane, Sturgeon Bay, WI
Enjoy a convenient location and personalized customer service with SkipperBud's boat marinas in Wisconsin. This Marina offers top-notch amenities including concierge-level dock service, spotless shower suites, a roofed pavilion with a fireplace, a quiet park setting with a picnic and entertainment area, a playground, trailerable boat storage and more!
Available at Quarterdeck Marina
Onsite Marina Services & Amenities
Easy access to your boat with floating docks that keep the dock and your boat at the same level.
Floating Docks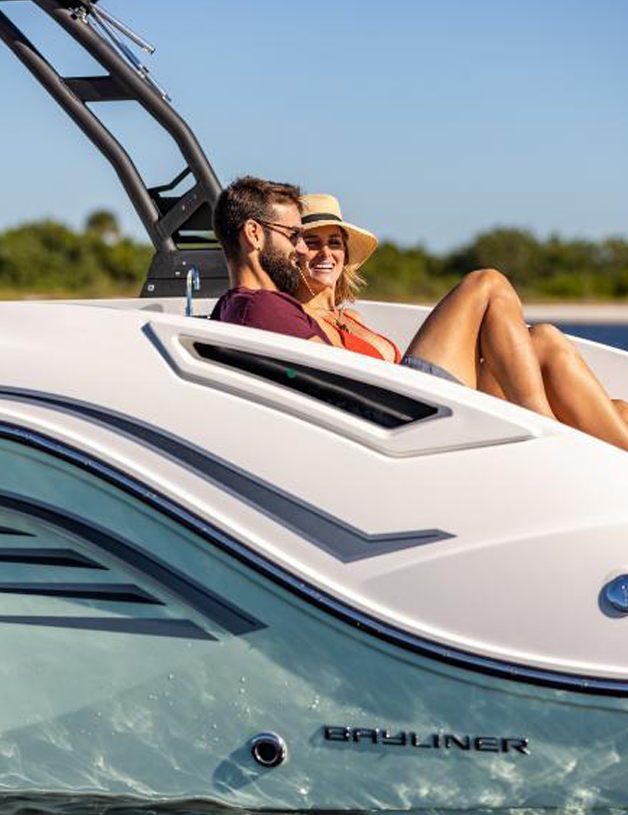 Keep your vessel running like new with our highly skilled mechanics and extensive services.
Mechanical Services
Refuel your vessel at our convenient fuel dock.
Fuel Dock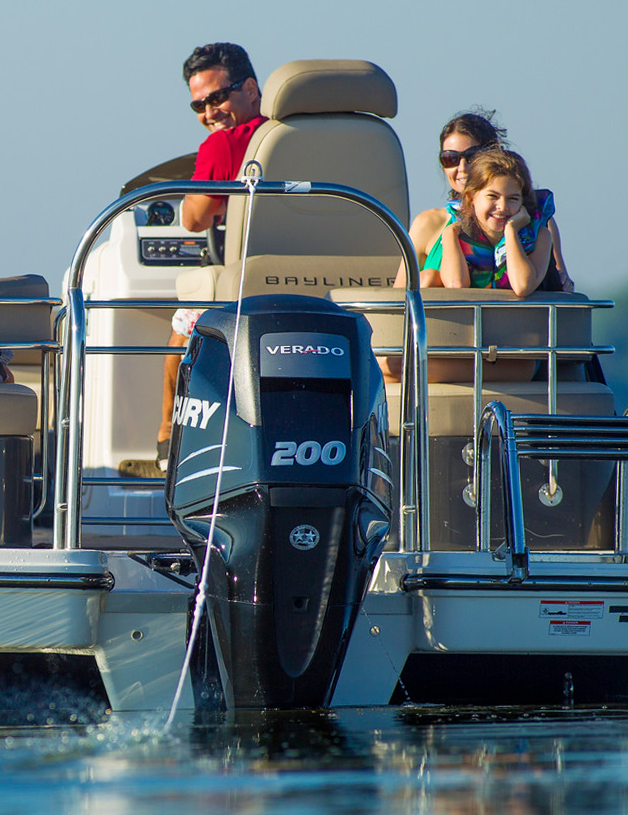 Members can benefit from concierge-level dock service.
Dock Service
Enjoy convenient clean restrooms with showers to freshen up after your trip.
Restrooms & Showers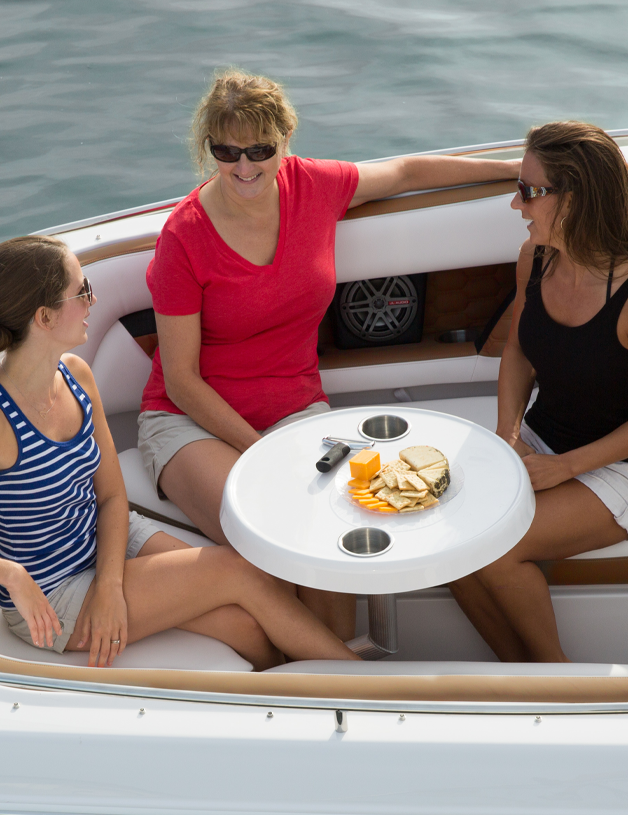 Laundromat available for your convenience.
Laundromat
Wi-Fi & Cable TV available for your enjoyment.
WiFi & Cable TV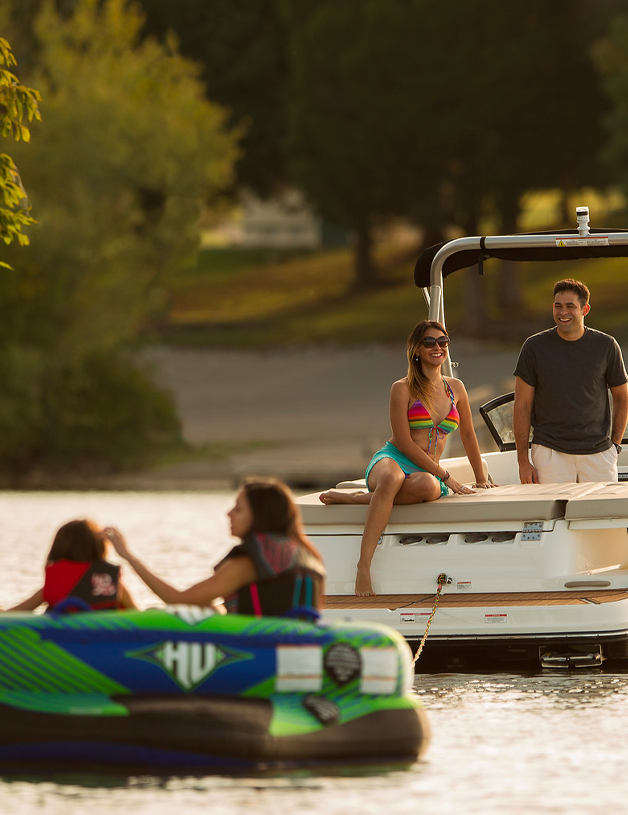 Relax and unwind in our on-site pool.
Pool
Convenient parking for easier access to your boat.
Convenient Parking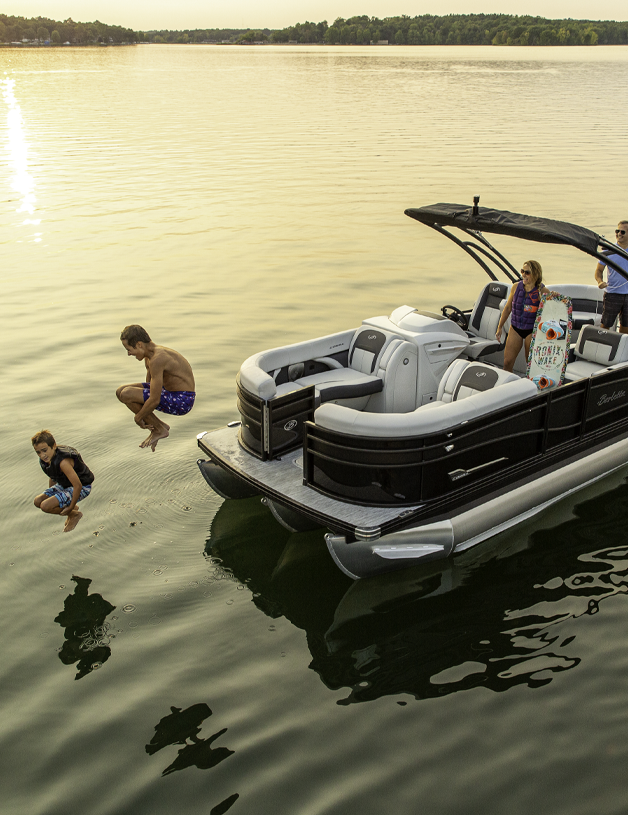 Not staying long? This location offers temporary docking for short stays.
Transient Boat Slips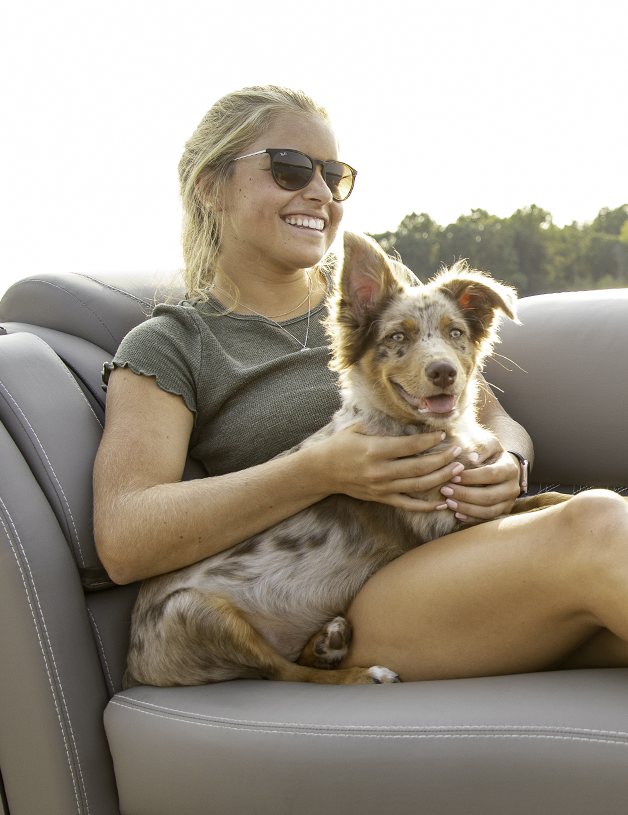 Your furry family members are welcome at this marina.
Pet Friendly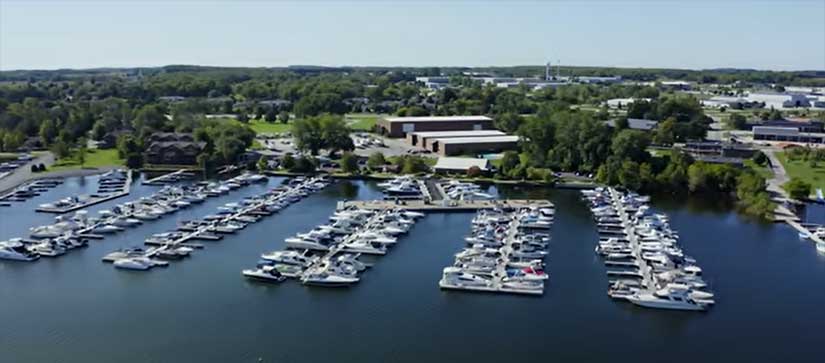 SkipperBud's Sturgeon Bay Location
Take a Tour of
SkipperBud's Sturgeon Bay Location
Reserve Your Spot at Our Marina