Barletta Pontoon Boats
Join the Barletta family and revolutionize your boating experience. Barletta is renowned for producing top-notch performance pontoon boats that guarantee excellence, dependability, and unparalleled customer support. Convenient and comfortable features come standard, bringing you incredible value for a safe and unforgettable time on the water. Check out the impressive Barletta Pontoons lineup offered at SkipperBud's.
Shop Barletta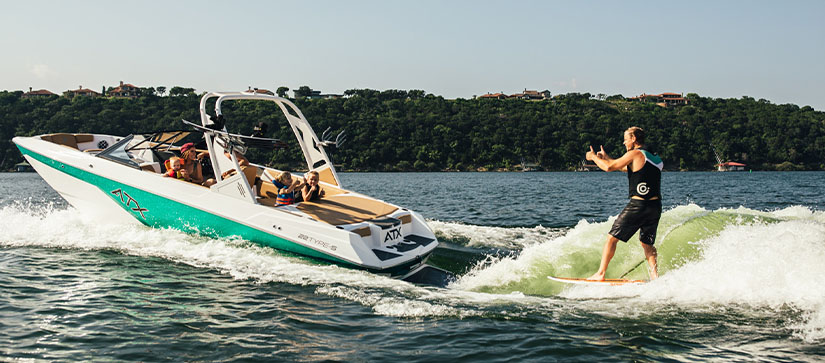 BARLETTA RESERVE
Walkaround
BARLETTA RESERVE
BARLETTA CABRIO 24U
Walkaround
BARLETTA CABRIO 24U
BARLETTA LUSSO 23U
Walkaround
BARLETTA LUSSO 23U
Want to know more about Barletta? Let us help!