Heyday
Heyday wake boats offer everything both new and seasoned watersport enthusiasts crave. If you're seeking the best boat for wakeboarding or wake surfing, Heyday boats are known for their innovative
designs that prioritize affordability and functionality without sacrificing performance. Heyday uniquely designs its hulls, transoms, and integrated ballast to displace more water for a taller wave, clean surf curl and a higher pop for your favorite tricks without the need for shaping tabs, gates, or add-ons.
Shop Heyday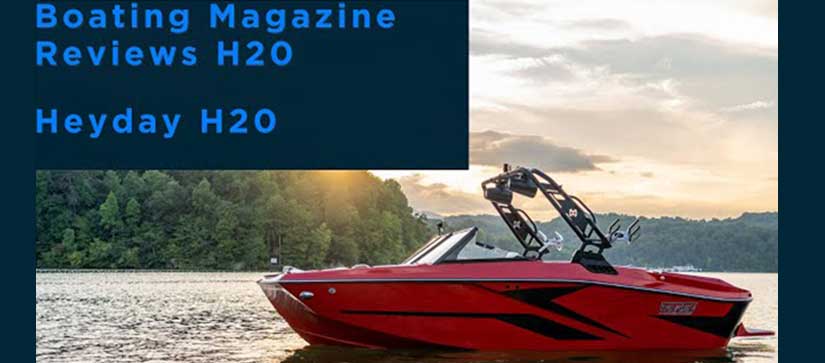 H2O Series
Boating Magazine Walkthrough
H2O Series
Want to know more about Heyday? Let us help!