MasterCraft
MasterCraft boats are highly reliable and responsive. They come equipped with an award-winning DockStar Handling System and an Ilmor engine that ensure unparalleled performance. Numerous innovative features, such as the FastFill System, enable greater control, improved surfing, and an all-around amazing ride!
Shop MasterCraft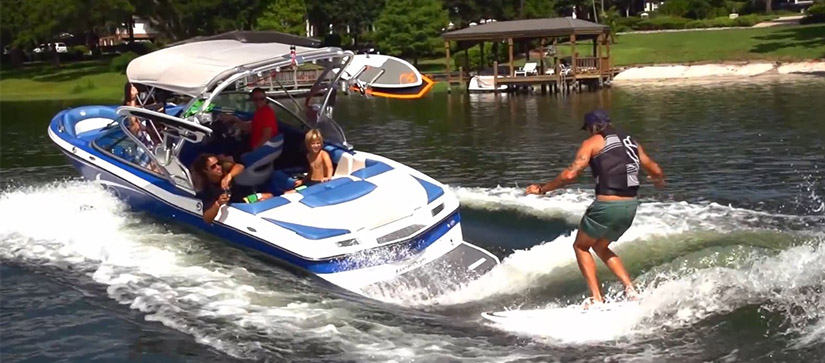 2023 MasterCraft NXT21 and NXT23
2023 MasterCraft NXT21 and NXT23
Adventure boldly this summer knowing your new NXT models are serving up best-in-class waves along with more comfort, connectivity, and convenience than ever.
Want to know more about MasterCraft? Let us help!