Sailfish
Sailfish started as a small, independently owned and operated boat manufacturer in1986. Over the years, they have remained dedicated to their goal of producing high-quality sportfishing boats at an affordable price. Today, Sailfish is recognized as one of the leaders in the industry, thanks to their innovative designs, functional layouts, and user-friendly amenities. Even though they have grown over the years, Sailfish remains a family-owned and operated business. You can explore their model boats below, or follow the link to view all new, used, and brokerage Sailfish boats for sale.
Shop Sailfish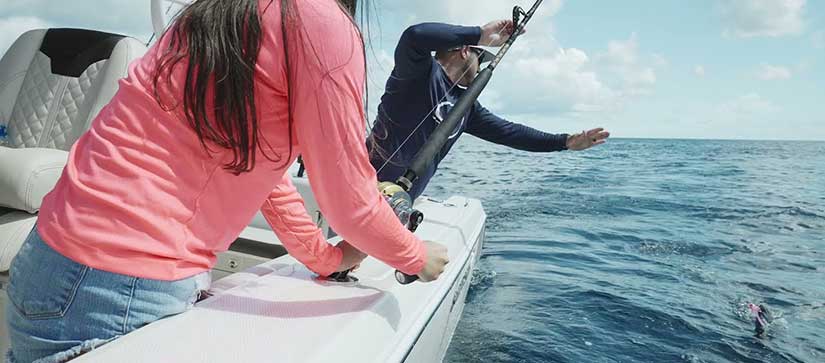 Sailfish Product Lineup
Sailfish Product Lineup
Each finely crafted Sailfish Vessel is crafted to deliver smiles to the whole crew, from early morning to the late evening.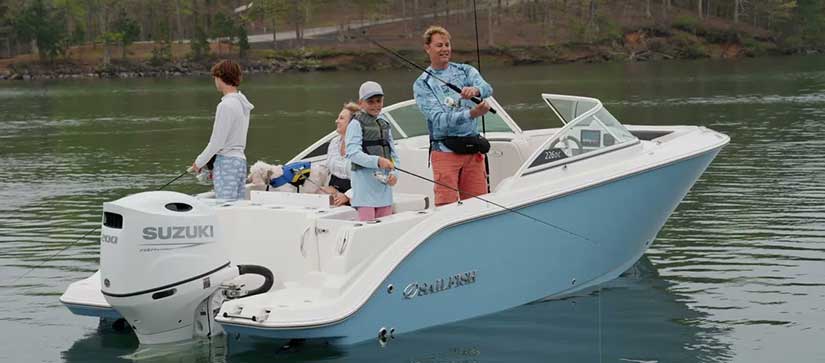 Sailfish 226
Sailfish 226
At 22-feet in length, the 226 DC offers ample storage, comfortable seating, lounging areas, and plenty of space for fishing.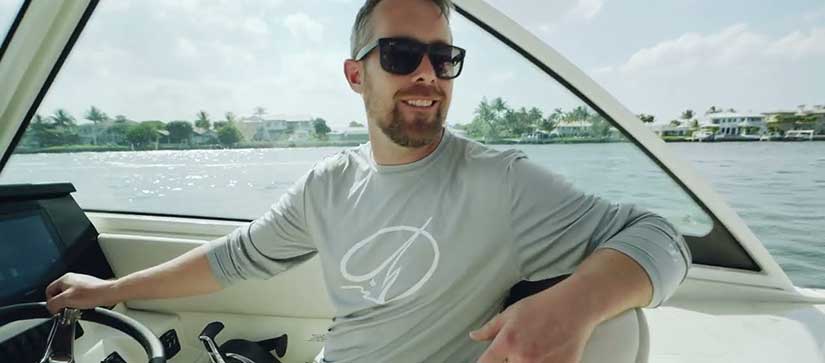 Sailfish 316
Sailfish 316
Sailfish's 316 DC is well-equipped for a range of activities, offering a roomy and social layout and an array of smart features that lend high versatility and value.
Want to know more about Sailfish? Let us help!