Scarab Jet Boat
A Scarab Jet boat is designed for bold and fun adventures on the water. The distinct style paired with the 600 horsepower ROTAX® engine gives your boating experience thrilling power and unmatched maneuverability. Spend your days focused on the adrenaline rush you desire with peace of mind knowing you can safely navigate almost any part of the water with a Scarab boat's shallow draft for avoiding below-water obstructions. Scarab boats are a popular choice for water sports enthusiasts who are looking for a high-performance and stylish boat that is built to last.
Shop Scarab
Scarab: The Outperformer
Scarab: The Outperformer
Scarab has always been about performance. We strive to outpower, outmaneuver, and with our outspoken attitude, you'll surely be noticed in a Scarab.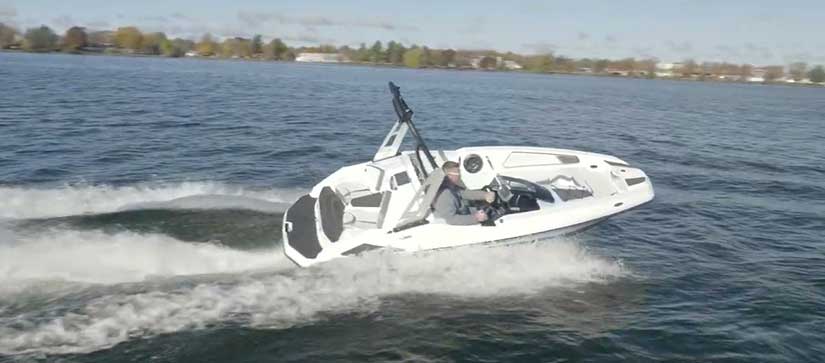 Scarab 165 ID
Boating Magazine Review
Scarab 165 ID
Randy Vance and the Boating Magazine review team put the 165 through the paces. Conclusion: the 165 is a unique thrill machine with up to 300 hp.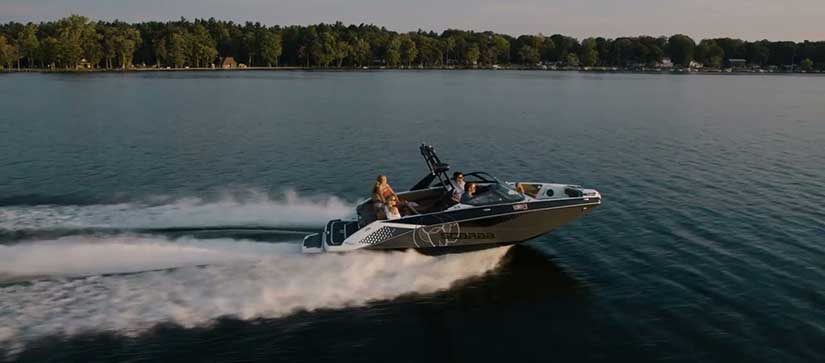 Scarab 215 ID
Performance you can feel
Scarab 215 ID
With twin ROTAX® power plants churning out a massive 600 horsepower the 215 is a rocketship on the water.
Want to know more about Scarab? Let us help!